Network Security: General Security Tips for Windows Users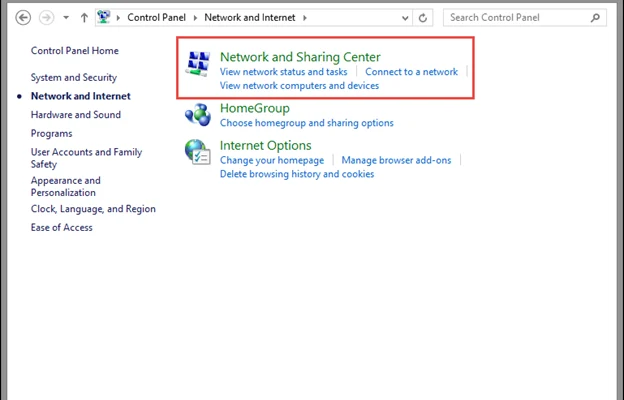 As a Windows user, it is important to be mindful of the security risks that your device may encounter. Cybercriminals are always on the lookout for weaknesses to exploit, so it is vital that you take the necessary precautions to protect your data and your privacy online. In this article, we will discuss some general security tips that all Windows users should be aware of.
1. Keep Your System Updated
One of the most important things you can do to ensure your system's security is to keep it updated regularly. Microsoft frequently releases updates for Windows, which often contain important security fixes. Make sure that you keep your operating system and any installed applications up to date to stay protected against the latest threats.
2. Use Antivirus Software
Having good antivirus software installed on your computer is also crucial for protecting your device from malicious attacks. Antivirus software can detect and remove viruses, malware, spyware, and other types of harmful software that may compromise your system's security. Ensure that you regularly update your antivirus software and enable real-time scanning to stay protected.
3. Be Cautious of Email Attachments
Email remains one of the most popular methods for delivering malware, phishing scams, and other attacks. Always be careful when opening email attachments, especially if they are from unknown senders. If the email seems suspicious or the attachment is unexpected, it is best to delete it immediately.
4. Practice Safe Browsing Habits
When browsing the web, be mindful of the sites you visit and the links you click. Cybercriminals often use fake websites and pop-ups to trick users into downloading malware or entering sensitive information. Only visit reputable websites that use HTTPS encryption and avoid clicking on any links that seem suspicious.
5. Use Strong Passwords
Using strong passwords is one of the simplest yet most effective ways to protect your online accounts. Ensure that you use a unique password for each account, and make sure that they include a combination of uppercase and lowercase letters, numbers, and special characters. Avoid using easily guessable information, such as your name or date of birth, in your passwords. In conclusion, these are just a few general security tips that every Windows user should be aware of. By following these tips and staying vigilant, you can help protect your device from potential cyber threats and ensure your online data remains secure. Remember to keep your systems updated, use antivirus software, be cautious of email attachments, practice safe browsing habits, and use strong passwords to stay safe online.