Mac Unable to Communicate With Your Printer? Try These Fixes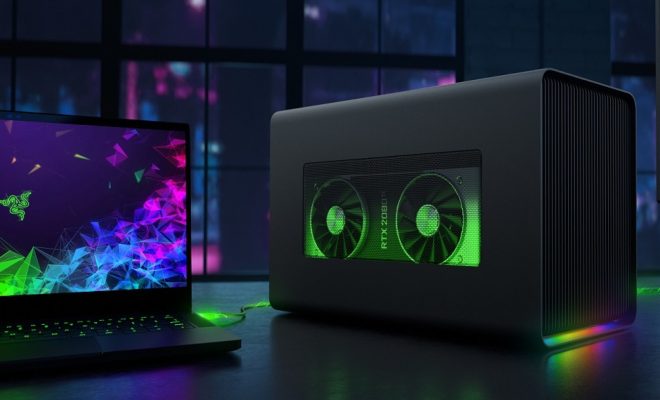 For Mac users, printing is an essential function that allows them to produce hard copies of their work with ease. However, sometimes Macs are unable to communicate with printers, causing frustration and delays in getting the job done. If you are facing this issue, try these fixes to get your printer working again:
Check the Connections
First and foremost, ensure that all the cables are correctly plugged in, and the power source is working correctly. If you are using a wireless printer, make sure that the Mac and printer are on the same network. Also, check your printer's settings to see if it's set up correctly and if it's been selected as the default printer in the Preferences pane.
Update Printer Software
In some cases, outdated printer software may cause communication issues with Macs. To update printer software, open the App Store, and select Updates. Check if there's any printer software update available, and click on Update. You may also need to reinstall the printer driver.
Restart the Printer and Mac
At times, the easiest fix is to reboot both your printer and Mac. This will reset the connection and resolve any connectivity issues. Turn off both the devices, wait for some time, and then restart them.
Reset the Printing System
Mac has a feature called Reset Printing System that eliminates all the printer-related settings and restarts with a clean slate. However, before doing this, make sure you have a backup of all the printers and their settings. To reset the printing system, go to System Preferences > Printers & Scanners, right-click anywhere, and select Reset Printing System.
Check the Firewall Settings
If your Mac's firewall settings are too strict, your printer might not be able to communicate with it. Check the firewall settings and make sure the printer's software has been allowed to communicate through it.
Check Printer Status and Error Messages
If your printer is displaying an error message, it's possible that there's a problem with the hardware. Check for paper jams, empty ink cartridges, and any other obstruction that may be affecting the printer's performance. Also, check the printer queue and remove any stuck jobs that may hinder communication. In conclusion, these are some of the fixes you can try if your Mac is unable to communicate with your printer. Some issues may require more technical solutions, and you might need to contact the printer's service provider. However, these simple fixes should help you resolve most communication issues and return your printer to a working condition.