LTE vs 4G: Is There a Difference?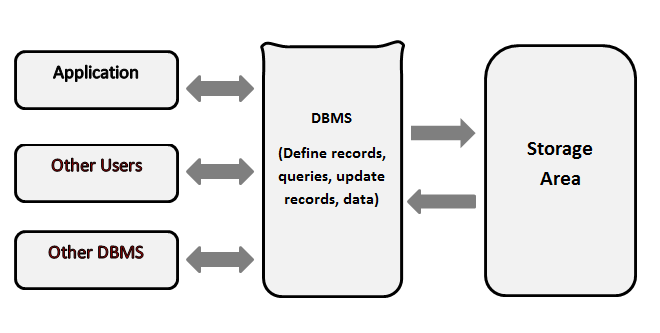 With the ever-increasing popularity of mobile internet services, the telecom industry is now proliferated with terms such as 3G, 4G, and LTE. Almost every smartphone advertises a 4G or LTE technology capability, and it's not uncommon to hear these terms used interchangeably. But are they the same, or is there a difference between them? The simple answer is that LTE is a type of 4G technology, and there is a distinction between the two.
4G, which stands for Fourth-generation, is a mobile communication standard that signifies a significant advancement from 3G networks. The primary objective of 4G technology is to provide faster data transfer and connectivity speeds, which could enable an array of new services and applications. 4G networks use packet switching technology for faster data transmission, and the peak speeds are up to 100Mbps. As such, a considerable amount of high-bandwidth data, such as HD video streaming, can be transported at a faster rate on a 4G network.
LTE, on the other hand, is a subset of 4G technology. It stands for Long Term Evolution, and it's a standard for wireless data transmission that was introduced in the late 2000s. LTE was developed to answer the need for faster data speeds and increased capacity on mobile networks. Compared to conventional 3G networks, LTE networks deliver data transfer speeds that can reach up to 150Mbps – which is up to 10 times faster than what 3G connections provide. LTE accomplishes this by using different network designs, like using multiple antennas, multi-channel designs, and more efficient reuse of LTE radio resources.
It's important to note that not all 4G technologies are LTE. In practice, other 4G technologies like WiMAX and HSPA+ exist, but they are not as prevalent or dominant in the industry as LTE, which currently is the most widely used 4G technology worldwide. Furthermore, LTE networks typically offer a more seamless and reliable user experience thanks to the robust signaling protocols that enable efficient handling of large amounts of data. In summary, there's a difference between LTE and 4G. LTE is a specific type of 4G technology that typically offers faster data connectivity and a more seamless user experience. 4G, on the other hand, is a broader term used to refer to a suite of advanced mobile network technologies that enhance higher bandwidth data services on mobile devices. Hence, having access to LTE or 4G connectivity mainly hinges on the network infrastructure available within your locality. However, when considering buying a smartphone, users should look out for devices that support LTE, as it typically equates to better download and upload speeds, and a more reliable user experience