LastPass vs. 1Password: Choose the best password manager for you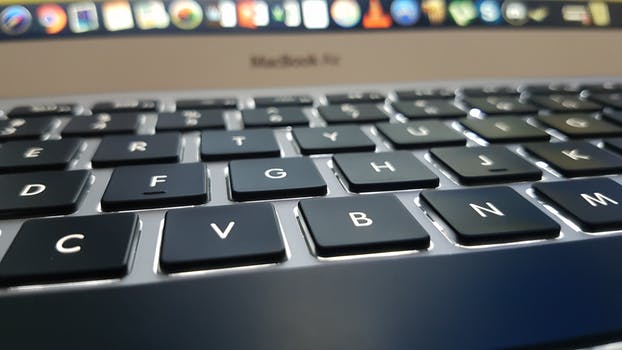 In a world where the importance of online security is paramount, password managers have become increasingly popular as a way to securely store and manage passwords. Two of the most popular password managers are LastPass and 1Password. But which one is right for you?
LastPass is a popular password manager that is easy to use and offers a wide range of features. With LastPass, you can securely store all of your passwords, generate new passwords, and even share passwords with other LastPass users. LastPass also has a built-in password generator that can create strong passwords that meet the latest security standards.
One of the key benefits of using LastPass is its ease of use. LastPass users can access their passwords from any device, including desktops, laptops, tablets, and phones. Additionally, LastPass seamlessly integrates with popular browsers like Chrome and Firefox.
On the other hand, 1Password is another popular password manager that is known for its robust security features. 1Password uses end-to-end encryption to protect your passwords, making it virtually impossible for hackers to steal your information. 1Password also offers a variety of two-factor authentication options to further enhance security.
In terms of ease of use, 1Password is also user-friendly and easy to navigate. The software can be accessed from multiple devices, including desktops, laptops, tablets, and phones. Additionally, 1Password provides excellent customer support and resources, including a comprehensive user guide and a helpful support team.
Ultimately, the choice between LastPass and 1Password comes down to personal preference. Both password managers offer strong features and reliable security. LastPass is perhaps the better choice for those who need a simple, easy-to-use password manager that seamlessly integrates with their existing workflow. In contrast, 1Password may be a better choice for users who prioritize security above all else.
If you're unsure which password manager to choose, it's worth trying both LastPass and 1Password to see which one fits your needs best. Both LastPass and 1Password offer free trial periods, so you can test them out before committing to a subscription. With either option, you can rest assured that your passwords will be safe and secure.