K-12 Districts Keep Students Safe with Web Filters and Monitors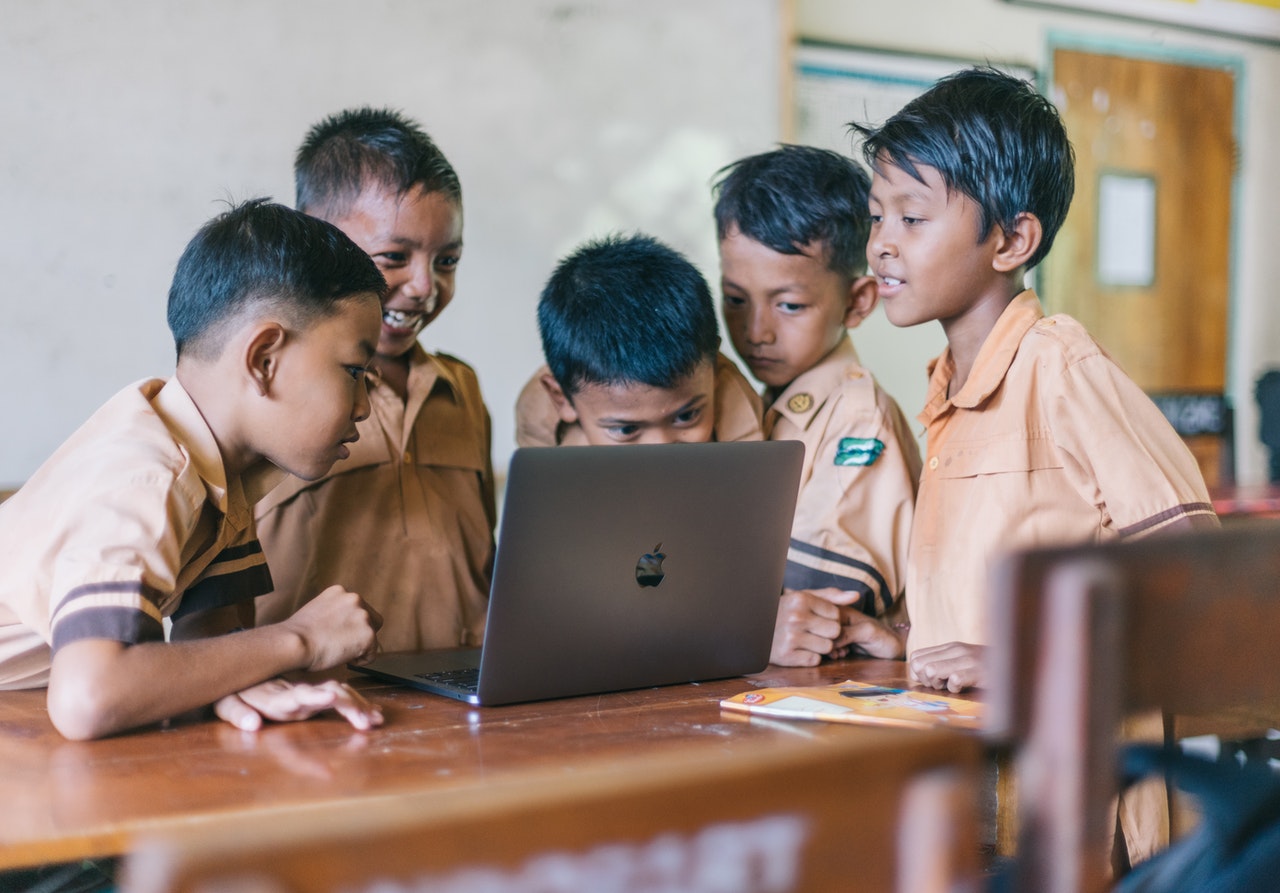 In the age of 21st-century learning, there are many additional dangers that students need to be protected from. While the internet is improving lessons, it is also creating a larger landscape for students to get lost in. As teachers, we know how to navigate the internet for false and misleading information; we must consider that our students do not have these skills yet. Therefore, it is important to keep kids safe using web filters and monitors while teaching them how to be responsible digital citizens.
School Implementation of Filters and Monitors
There are many different ways that schools have begun to filter and monitor student use of the web. For example, many schools know that spam emails are still a prevalent part of using the internet, so they have implemented spam filters onto student email accounts. Luckily, this is becoming easier based on the technology that schools are using, such as Google. Gmail has an automated spam folder to keep your child safer than when every email had to be manually monitored for viruses or inappropriate content. This spam folder filters out emails from suspicious accounts. This proves that schools are ensuring that it is better to be safe than sorry when it comes to keeping your children safe!
Youtube has a feature that teachers can enable that allows students to only view videos that have been approved by the school. You can do this by clicking "Approved content only," so students are unable to watch anything inappropriate or distracting. Teachers can also pause the watch algorithm from suggesting new videos to students. This prevents any inappropriate and unwanted videos from being suggested when a student is supposed to be learning. Many school networks also include filters so that inappropriate content cannot be accessed. You can also use specific third party content filters that automatically monitor and eliminate unwanted content in the classroom.
Students need to be cognizant of the dangers of sharing personal information on the internet. Luckily, with many years of addressing this issue, there have been developments in software that easily monitor information sharing. For example, on Google, you can easily do a "Privacy Checkup" that shows you what information is private and what information is public. Another option when using Google is downloading the Google Family Link for Parents App, which allows you to set parental controls.
Educating Students About Digital Safety
Teaching students about their digital footprint is important when developing responsible digital citizens. Students must know the dangers present on the internet so that they can learn to navigate responsibly and protect themselves.
Fake news has become a popular name for misleading information that is being shared. This is a new term for a problem that has persisted over the years. Nowadays, there are fact-checkers and filters on social media websites such as Twitter and Facebook. If you are a parent and your child spends time on social media, make sure to educate them about the importance of checking facts and resources. Because many students now do their schooling online from their homes, there may not be a specific way for the school to implement filters. So, educating students to critically think about the information they find on the internet can be essential in filtering out misleading and possibly even unsafe information.
Conclusion 
When raising responsible digital citizens, it may seem difficult to ensure that students make the correct choices. However, many pre-made filters and monitors can help keep students safe. Students can end up making bad choices because they do not know any better; so this education is essential. To help students understand what is acceptable use of technology and what isn't, it is important to create a common protocol throughout the school, so teachers are all on the same page. If teachers have varying expectations, students may become confused about what is and what isn't an appropriate use of technology. If you have clear and precise expectations, students will rise to the occasion and learn to be responsible digital citizens.