Screencasting Adds Engagement to K—12 Classrooms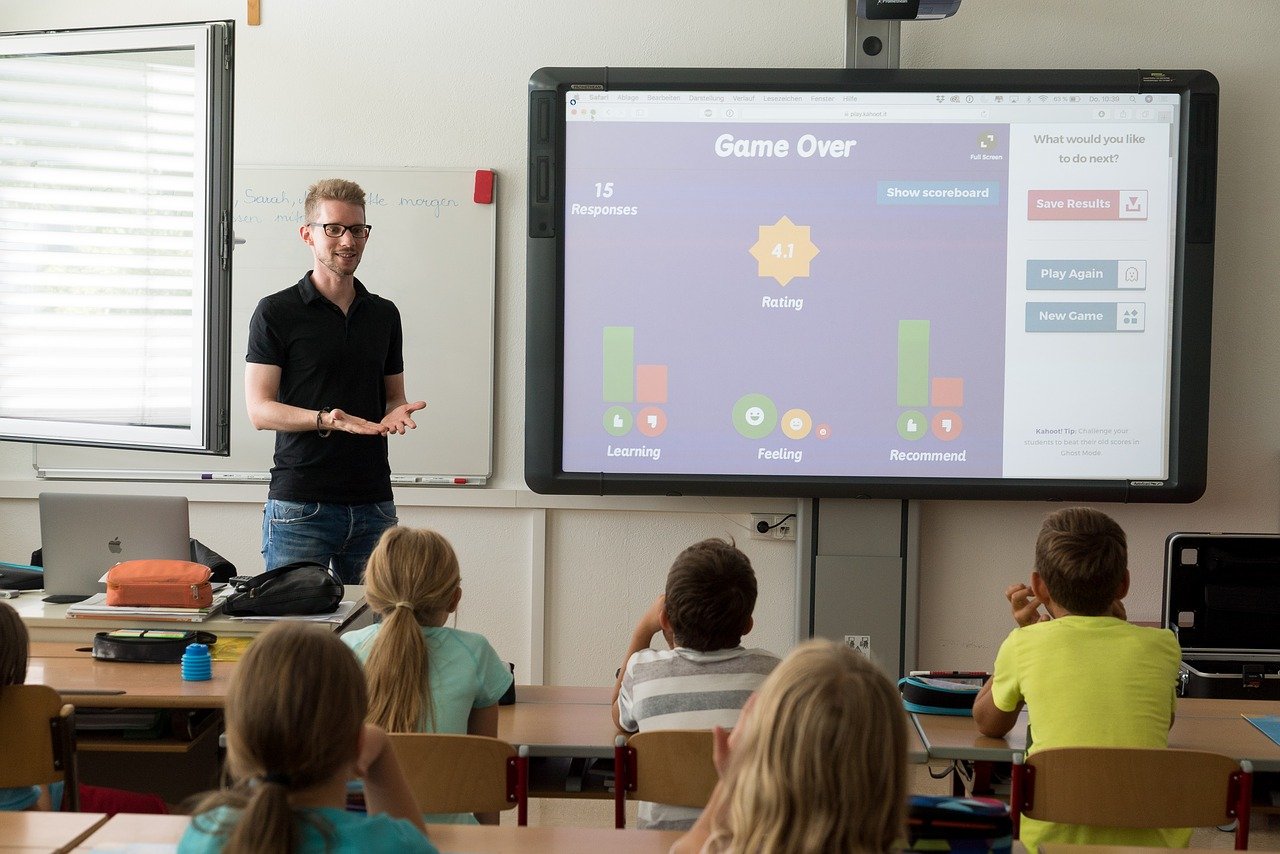 One thing that's missing from many K—12 classrooms today is engagement. It's challenging to engage students that are not in the same room as you. However, several teachers have figured out the answer. Screencasting adds engagement to K—12 classrooms!
What Is Screencasting?
A screencast is a digital recording of a computer screen that includes a narration or audio recording.
Educators use screencasting for several reasons. A few of those are: for giving students audio-visual feedback; recording procedures; recording easily accessible lessons; answering frequently asked questions; and making a video to help the substitute teacher if one is needed.
Which Screencasting Software Works Best for Teachers?
There are a few things that your screencasting software should have. It should be simple to figure out. It must be inexpensive—$20 per year or less. It should have the ability to blur the background. The screencasting software you choose should be annotatable. You should be able to mark up the screen as you go. It should be voiceover-ready. It must be customizable. It must be COPPA and FERPA compliant. These are the state and federal children's privacy protection
1. Screencast-O-Matic with Google Classroom
Screencast-O-Matic allows you to record, edit, and share videos. You can host the videos on the cloud. You can also integrate with Google Classroom. Screencast-O-Matic also merges with free Zoom plans to make it convenient for tutoring sessions. Students can then add videos of their own to ask questions. Being COPPA/FERPA compliant and at $20 a year, this is a great tool!
2. Microsoft Teams
Free to educators, the free classroom version of Microsoft Teams allows you to screenshare, create and share files, recordings, and PowerPoint presentations, and blur your background. You can also annotate on the whiteboard app that's integrated into the program. Microsoft Teams is FERPA compliant.
3. Loom—full version
The full version of Loom is free for teachers and students. Loom does a picture-in-picture, which allows your students to see you and your screen simultaneously. It works with both iOS and Windows quite easily. Loom is also COPPA/FERPA compliant.
4. Zoom
K—12 teachers can get the time limit lifted off of the free plan, which allows up to 100 students! You can add virtual backgrounds, create, annotate, and share a whiteboard (which your students can even scribble on), group message, and more! Students can also share their screens with the class when the feature is enabled. Zoom is also FERPA compliant.
5. Screencastify
Screencastify is a bit more expensive than the others, but it's a notch above the rest for those who have a Chromebook. It's a Google Classroom partner, takes seconds to learn, and it only takes one subscription per school. You can record offline and share instantly with a Google Drive link and instantly upload to YouTube. Also, besides being FERPA and COPPA certified, Screencastify is SOPIPA compliant.
Conclusion
Once you find the right screencasting software, it's time to start using it to add engagement to your K—12 classroom.