Emerging Technologies for Tracking COVID-19 in Higher Ed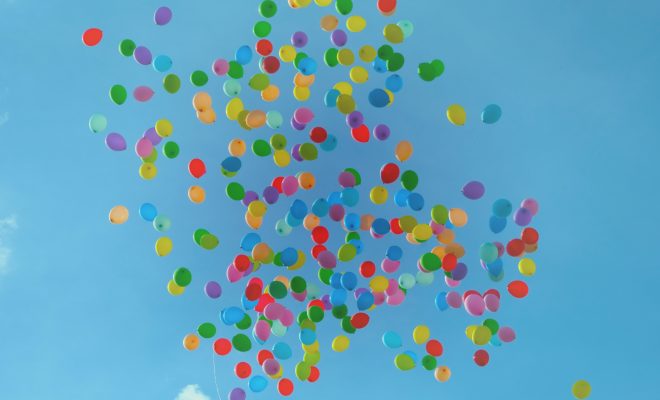 With universities and colleges opening their campuses back up this Fall, education leaders needed a way to keep their students safe. Therefore, different universities and colleges have found various ways to track the Coronavirus. Many of them care about using emerging technologies for tracking COVID-19 in higher ed. Let's look at a few of them.
The BioButton
Oakland University in Michigan asks its staff, faculty, and students to wear technology that collects vital signs, which limit Coronavirus outbreaks by detecting early signs of COVID-19 before symptoms arise. The BioButton, which is the size of a fifty-cent piece, gets stuck onto the skin near the upper portion of the chest. It collects the skin temperature, heart rate, and resting respiratory rate. The company will then contact the University health services if any specific person shows signs of COVID-19.
If anyone tests positive, the university can use the BioButtons to find the other wearers that were close to the infected wearer. The BioButton cannot geolocate, but the buttons can sense each other so that they can be used in contact tracing.
TrackCOVID
The University of California Irvine researchers developed TrackCOVID. It's an open-source codebase for a QR code-based app. The QR codes are placed in high-traffic areas. A university campus is one such place. TrackCOVID alerts people if they've been around people that have been infected with the Coronavirus.
Covid Watch App
The University of Arizona lets faculty, staff, and students opt to download the Covid Watch App and provide anonymous health data, such as positive COVID-19 results. This allows potential virus exposures to be monitored by Bluetooth signals transmitted between users. The Covid Watch App can then calculate a person's level of exposure risk by assessing how long they were exposed to the infected person, how far they were from the infected person, and where in the infection cycle they were in contact. If the person was exposed to the virus, they'll be instructed to quarantine, how long to quarantine for, and how to monitor for symptoms. This app is not mandatory.
If All Else Fails: Sanitizing Drones
Of course, 100% of the cases are not going to be caught. Knowing this, some universities are exploring the idea of automated sanitization as an additional preventive measure. These drones, however, use ultraviolet lights, which are highly effective for preventing the multiplication of pathogens and disabling virus DNA.
The Digital Aerolus Aertos 120-UVC drone is an example of a UVC sanitizing tool. It rapidly disinfects indoor areas and would be an excellent fit for campus common areas. The UV Angel Adapt is a UVC light treatment tool that attaches to touch screens, keyboards, and monitors. It shuts off via a motion sensor when a user approaches.
Conclusion
Some students are claiming these adaptions are a breach of their rights and a breach of their privacy. Others think they are a great thing. One thing is for sure, they are helping to cut down on the outbreak of the Coronavirus when they are implemented correctly. So, you be the judge.