Emerging Technologies Supporting Personalized Learning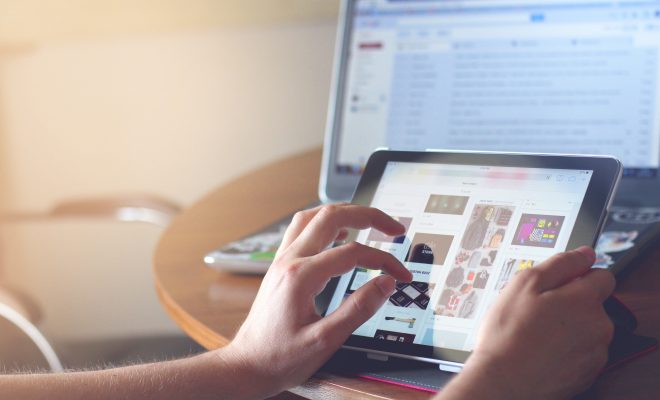 The hottest trend in education is personalized learning, where studies are individualized according to interest and competency, learning happens not only in the classroom but beyond the confines of the school walls and bell schedule, and students take ownership of their courses of study.
Teachers have long been aware that no two children learn the same way, have the same interests, or even demonstrate the same needs when it comes to instruction. For many teachers, the only way to address the variety of needs in the classroom and deliver personalized instruction is with technology.
Emerging technologies are meeting the demands of teachers and their students in surprisingly individualized ways. Some of the new technologies scaffold learning in a predictable pattern leading to skill mastery and others allow for more creative exploration.
Summit Basecamp  and Summit Learning
Part of the Chan-Zuckerberg Initiative, and directed by Laurine Powell Jobs, Summit Learning is an online platform conceived as a way to change high school instruction through personalized instruction.
The Summit Learning program requires that teachers change their mindset about traditional education practices and adopt those espoused by the initiative, including using Google Chrome and G-Suite or Office 365 and exploring learning opportunities outside the traditional school day.
Students engage in sequences of lessons that take them along pathways that lead to academic success, as measured by standardized testing.
Get Waggle, by Knewton
Knewton developed Get Waggle in response to the need for teaching students skills through technology.
Aligned to the Common Core, Get Waggle scaffolds instruction for students, helping them to close gaps in learning and move forward through the curriculum. According to the developers at Knewton, students must "practice smart, and assessment takes care of itself."
For teachers, Get Waggle mines student data and groups students by their performance on identified learning objectives. Teachers get an immediate picture of overall class performance, and they can drill down to single student success for quicker intervention.
Go Meta, from Metaverse
Emerging technology companies like Metaverse are blending virtual and augmented realities to create personalized user experiences for students.
Similar to a Pokemon scavenger hunt, this discovery-style app lets users create their own augmented reality experiences, but the company sees itself carving out a niche in personalized education by offering unique instructional experiences like meeting historical figures and participating in field trips.
Thanks to emerging technologies like these, personalized learning is disrupting education in schools across the nation.
Personalized learning meets students where they are in the learning continuum and carries them forward to academic success.