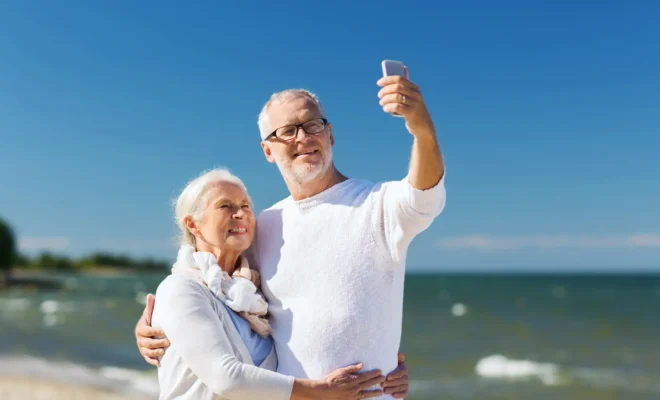 Relationships have always been an essential part of our lives. Whether it's with family, friends, or romantic partners, these connections form the backbone of our support systems and can greatly impact our daily experiences. But what is a relationship, really?
At its core, a relationship is a connection between two or more people. This bond is built through shared experiences, emotions, and interactions. Relationships can take many forms, including friendships, familial relationships, and romantic partnerships.
One of the key components of any successful relationship is trust. This means being able to rely on the other person to keep their promises, be honest with you, and maintain your confidentiality. When we have trust in a relationship, we feel safe and secure, which can help us open up and be vulnerable with our loved ones.
Another important characteristic of relationships is communication. Effective communication is crucial for building and maintaining strong connections with others. When we are able to openly and honestly express our thoughts and feelings, we can work through conflicts and strengthen our bonds with one another.
Boundaries are also crucial in relationships. These are the limits we set for ourselves in terms of what we are willing or able to do for others. Healthy boundaries can help us maintain our own sense of self and prevent us from becoming overwhelmed or overextended.
While relationships are rewarding, they can also be challenging at times. Conflict is a natural part of any relationship, and it's important to learn how to navigate these challenges in a healthy and productive way. This often involves active listening, empathy, and compromise.
In conclusion, a relationship is a connection between two or more people that is built on trust, communication, and boundaries. While relationships can be challenging, having strong connections with others can greatly enrich our lives and provide us with a sense of belonging and support.