Using Gamification in Education Leadership Development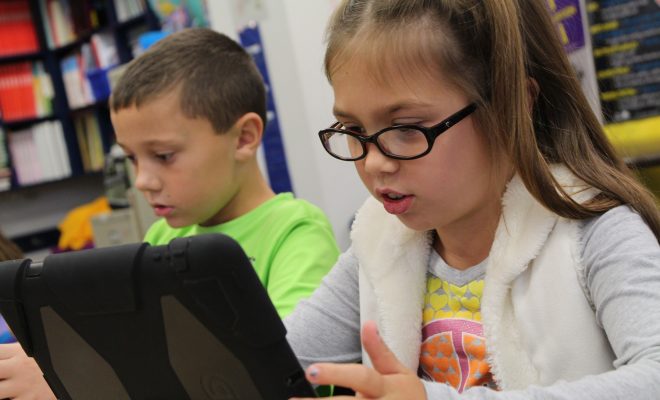 The idea of leadership development doesn't often bring a sense of excitement. Most educators expect training and development activities to remain in the old paradigm with an instructor standing in front of a classroom. Overall, it isn't a very inspiring image.
But, what if there was a better way to get the same information across while keeping everyone engaged in the process?
In fact, there is. And it's called gamification.
What is Gamification?
Gamification refers to the process of bringing in aspects of video games and using them to increase the intrinsic motivation behind completing certain tasks. Often, these systems include aspects like the ability to earn points, reaching new levels, and even advancing on a leaderboard.
The development of leadership skills often requires experience, making a standard classroom presentation less than ideal. And, while many educational institutions have shifted to an e-learning approach, the approach isn't as robust as the technology most people are accustomed to in their daily lives. The next logical step is to increase engagement by integrating features of various video games into the training programs.
Additionally, the principles can drive full program designs, allowing points accrual for a range of activities even if they aren't completed in the digital space. For example, attending a leadership coaching event can have a point value as well as the completion of training through a suitable computer-based option.
Benefits of Gamification
Psychologically, most people enjoy games. Tasks are completed, directions are followed, and the positive behavior is rewarded. Besides the standard points options, some programs include badges (similar to the achievements console gamers chase after) which function as digital bragging rights for completing certain milestones.
That and every time a milestone is reached, a badge is earned, and the player gets an internal reward as well in the form of dopamine. And dopamine makes us feel good.
Since most people attach the idea of receiving recognition with significant personal accomplishment, gamification gives us the kind of feedback that lets players feel like they have completed a major feat. By tuning into our internal "reward" system, it is easier to keep people interested in participating in an activity. The more engaged a person is with a particular task, the more value they will find in it as well.
Manageable Delivery Systems
Since gamification involves earning points or badges for specific tasks, it often requires complex information to be broken down into smaller pieces. That way, achievements can be made at regular intervals, and participants are encouraged to keep moving forward more often.
But the process involved in breaking down tasks also has benefits. Since the delivery system is focused on small spurts of knowledge, it is often easier to follow how one piece fits into the next. The materials feel less intimidating when considered in its entirety, and more manageable as a person works through it than when it is viewed as a single learning experience.
While the intention of gamification in leadership development wasn't necessarily to restructure how material is delivered, the learning method almost inherently called for it. And anything that makes the information feel more accessible and like a worthwhile venture has the potential to change education leadership development efforts for the better.