How K-12 Schools and Colleges Can Successfully Transition to Adaptive Learning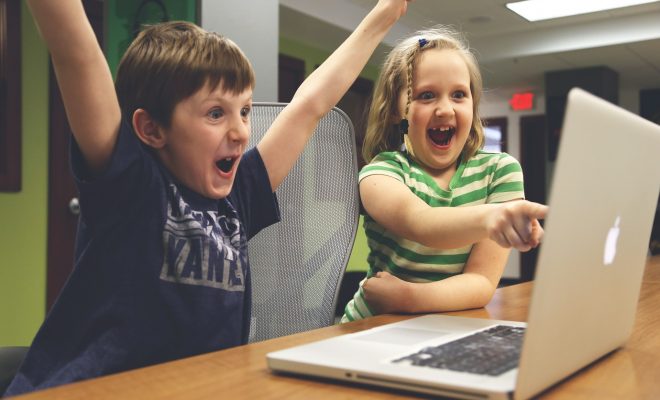 Adaptive learning is a technology-based or elearning system that analyzes a student's performance in real-time and modifies teaching methods based on that data. Think AI meets a dedicated math tutor who meets personalized engagement. Is your school or college thinking of transitioning to adaptive learning but needs a little help? If so, we have you covered. To help you better understand how to transition to adaptive learning, we decided to write this short blog post.
An overview of how adaptive learning works
Learners in every age group are immersed in digital ways of learning and thinking. When the concept of adaptive learning first arrived on the scene, computers were starting to become popular. It was imagined that artificial intelligence programs would tailor instruction around the needs of individual learners. Since then, several systems and technologies have emerged and essentially laid the groundwork for future attempts at adaptive learning.
Combining adaptive learning with predictive analytics holds great potential for improving the way learners learn resulting in positive learning outcomes. Artificial intelligence-based learning systems can gather and process huge amounts of data from learners' learning activities, such as response latency and assessment results. The data can be used to detect patterns and build predictive models that help identify each learner's needs and sharpen the content delivered to each learner.
Algorithms analyze data much faster than humans. So, learners get content, prompts, and interventions—all of which change in real-time—based on their individual needs and abilities. Although most educators can see the benefits of adaptive learning, the challenge is to find a way to implement it and to do so in a cost-effective way.
Adaptive learning is the future of education. Sooner or later, learners everywhere are going to benefit from being able to select classes and modules that are more closely tailored around how they prefer and need to learn. Schools and colleges that offer adaptive classes will gain the advantage over those that don't.
What you need to know about transitioning to adaptive learning
At this point, you may be asking yourself, but how do we transition to adaptive learning? Well, here are three tips for doing just that.
Giving teachers the tools that they need. The first thing you need to do is give teachers all the tools they need to facilitate the adaptive learning process. This means tech devices, adaptive learning apps, a blazing fast internet connection, and lots of training. As an administrator, you may be leading the charge, but you will not be successful without teachers to implement your vision of adaptive learning.
Identifying goals. By moving to adaptive learning, what do you hope to gain? Are you looking to positively impact student outcomes, teacher effectiveness, or both? With the answer to this question, you can put together a plan that starts with goals, identifies the resources that will be needed, acquires those resources, and then moves to implementation.
Using the best platform. Adaptive learning is generally deployed via online platforms. These platforms include a variety of tools and features that teachers can use to disseminate and test content knowledge within their classrooms. Some of the best tools available can help teachers and students by monitoring student progress, allowing students to work at their own pace, and providing students with immediate feedback.
Concluding thoughts
So, there you have it, three tips that K-12 schools and colleges can use to successfully transition to adaptive learning. Do you have any additional tips, techniques, or strategies that you would like to share with our readers? If so, leave them in the comment section below.