How to Create Beautiful Online Courses: Font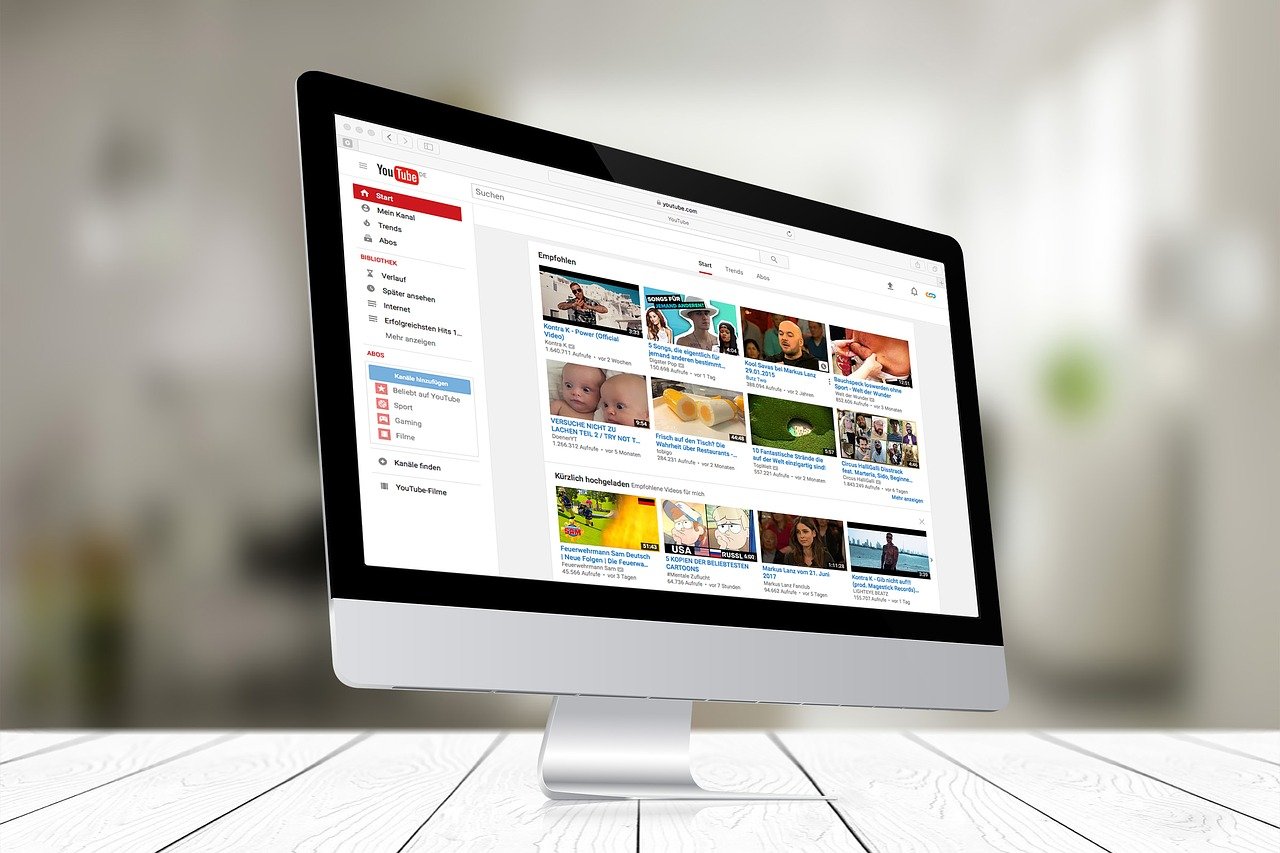 With the rise of remote learning due to Covid-19, many companies are building online courses. Maybe you've been designated to build the course for your classroom. You may be searching for how to create beautiful online courses. Well, you've come to the right spot!
Creating a beautiful online course has a lot to do with colors, font, and layout. Today, we are going to talk about the font that you should choose for your design.
How Many Fonts Should I Use?
The number of fonts you use plays an integral part in your design. If you have too many, your course will appear tacky.
It will also stimulate your learner's brain if there are too many fonts. This is not something that you want. Why? If the students' minds are stimulated by the fonts that you choose, then their brains will not have sufficient energy to focus on what they should be learning.
I know that you want your online course to be beautiful. I know that you think "the more variety, the better," but I am here to tell you that the opposite is true. Rather than going with what you think would be aesthetically pleasing, go with this sound advice. Don't use more than two fonts on your learning management system (LMS), learning portal, or Social Learning Management System (SLMS) period. You'll thank me later.
Which Font Should I Use?
There are several things to consider when choosing a font for your course.
Use the Branding Fonts.
Firstly, consider which fonts are used in your company's branding. If they use a simple, readable font, this is the font you should use in your learning management system (LMS). If their font is not easy to read, for instance, if it is a script-style font, or if your company does not have branding fonts, then think about the next suggestion.
Use Simple, Readable Fonts.
Some fonts are difficult to read. Script fonts are an example. You want to make sure that the font is legible. If it's too difficult to decipher, it becomes frustrating to the learner, and they are liable to give up on reading that portion of the LMS or leave your learning platform for another completely. Another example of a font that's difficult to read is "Curlz."
Use a Positive Font.
Some fonts carry a negative connotation. For instance, you do not want to use a Halloween-style font, like "Chiller," for your online course. Not only is this not necessarily a beautiful font, but it carries with it the idea of fear, murder, and, well… Halloween rather than education.
Avoid Overused Fonts.
Some fonts are used so often that they get old and "turn learners off." They become boring and dull. When you use a font that students are used to seeing on every website imaginable, they get to the point that they think of it as "just another website" and groan at the thought of "another lesson." An example of an overused font would be Comic Sans or Courier.
Use Modern Fonts.
You don't want to use antique fonts for your online course. They can make your students think of your learning platform as something to be taken flippantly rather than taken seriously. An example of an antique font might be "American Typewriter."
Use These Fonts Instead.
When choosing fonts, there are a few that are typically safe to go with. Here are a few:
Droid Sans
Helvetica
Roboto
Calibri
Lato
PT Sans
Georgia
There are also a few font choices that are not necessarily fonts that are on the top of my list, but they are usable if your options are limited. These are Arial and Times New Roman.
If you don't have the font you want, you can sometimes install more fonts through Google!
Conclusion
When creating a beautiful online course, the font plays a big part. Now you can choose your font correctly and, yet, with a fashionable flair. Now, all you need to do is choose which instructional design tools you're going to use!