How to Choose the Best Instructional Design Tools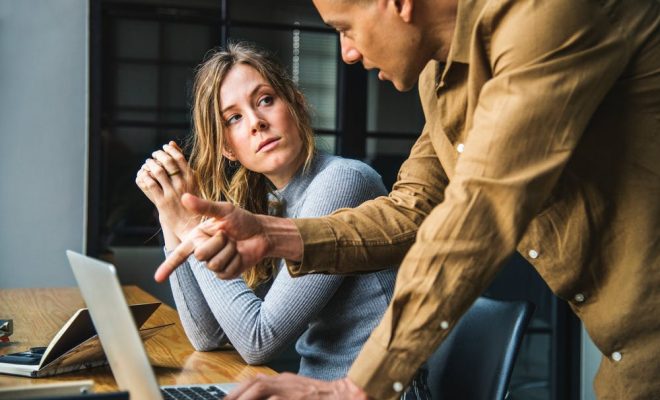 Course design is tricky. While there are many pitfalls to avoid, there are also proven eLearning design tools that can help you design an excellent online course.
However, there is an overwhelming number of online training tools available, so it's virtually impossible to know which one to choose. Here are a few points to help you find the optimal instructional design tools for your next online course.
Content Authoring Tools
These software packages are tailored for the creation of multimedia content. When choosing an authoring tool, there are many questions to consider, including:
Your level of technical expertise
Whether you're going to produce simple or more sophisticated learning content
Whether you will be the only author or will work with others
Your budget
Whether edits can be done quickly and be published immediately
Elucidat and Adobe Captivate are two content authoring tools worth investigating.
Learning management system
A learning management system (LMS) is a software application that is used for the administration, documentation, tracking, reporting, and delivery of educational courses, training programs, or learning and development programs.
An LMS forms the backbone of a course, so it must be chosen with caution. Here again, you must evaluate your team's technical capabilities. If your course is available on mobile devices, make sure the LMS is mobile compatible.
Live webinar tools
Live webinar tools like Adobe Connect and Join.me provide the opportunity for students and facilitators to interact in real-time. These tools allow screen sharing, recording, text, video, and audio uploads.
Products like Adobe Connect or BigBlueButton have a facility that separates a class in different discussion rooms, which is excellent for the management of large classes. The facilitator can mute the microphones of noisy students, and there's a digital whiteboard to type on.
Document storage and document sharing tools
You have to consider what tool you'll use to keep your course material safe and accessible. Dropbox is an excellent choice for storing files while Google Drive offers more than storage. It allows team members to work on the same document simultaneously. The G Suite is a paid subscription, but it provides more storage space.
Tools for creative graphics
For most people, images say more than words; they are more inspiring and enhance learning. The human brain processes visuals 60,000 times faster than text. Also, images break the monotony of text.
There are many sources for images online. The most well-known is Shutterstock and iStock, which offer libraries of high-quality photos and images at a reasonable price. For free photos, you can try PIxabay. The photos are of high quality, but the site doesn't have a great search facility.
Canva has countless ready-to-use templates and drag-and-drop functionality so that you can create your unique graphics.
Communication tools
Course developers, facilitators, and learners need a tool to stay in contact. Apart from email, there are other digital collaboration tools to choose from. Slack is a well-established platform that offers real-time chat, file transfers, and a handy message search. Another great feature is that it works with other tools like Trello and Intercom. You can also consider email applications, like MailChimp or Intercom, the leading communication tools for sending messages to a broad audience.
It will take time and effort to choose the best instructional design tools, but once you've made your choice, you'll be in a position to create beautiful courses that your students will appreciate.