K–12 Educators Embrace Ingenuity and Adaptation to Prepare Students for the Future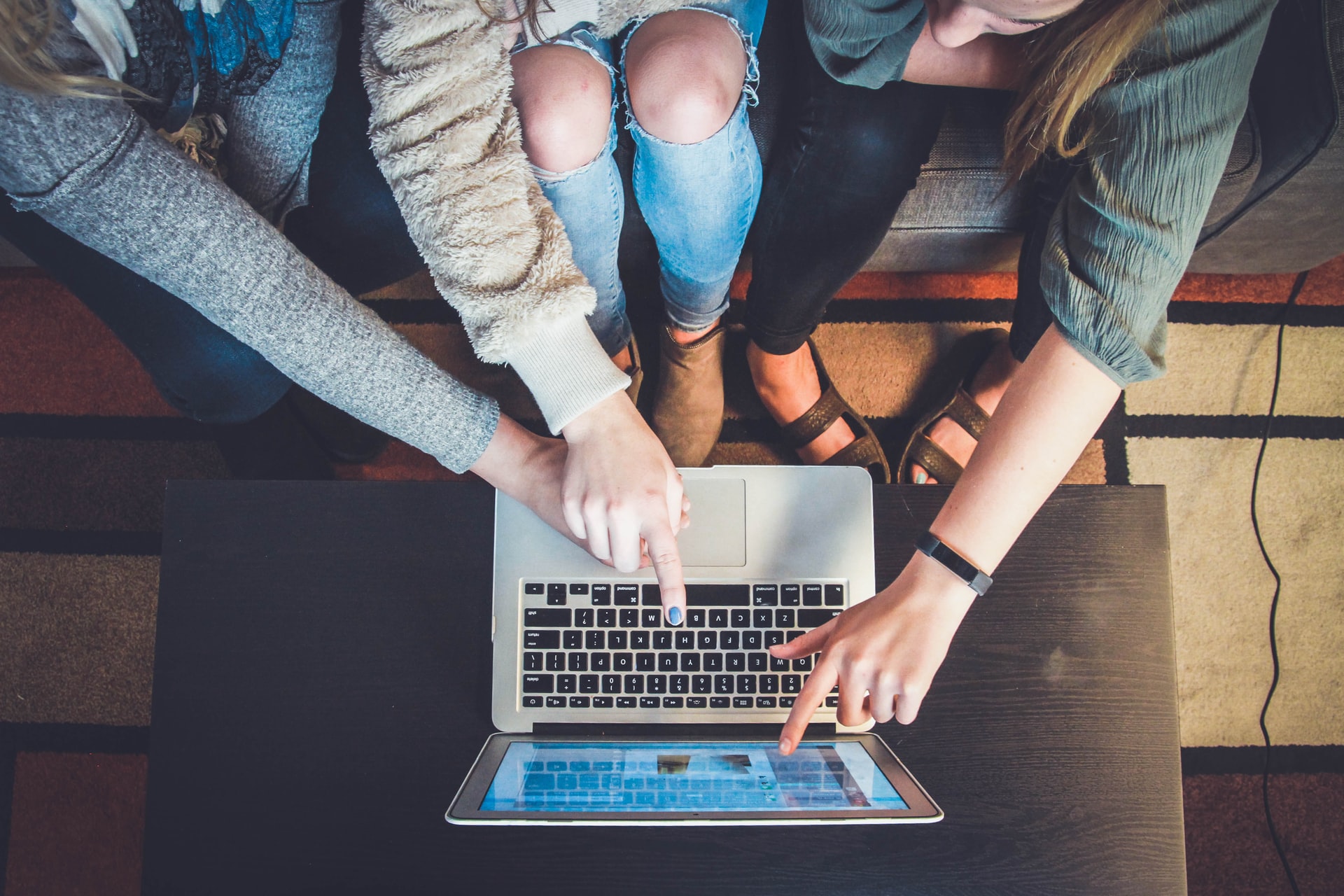 Schools are trying their best to prepare their students for their future (including using robotics to do so), and in these uncertain times, it's often difficult to know what the future holds. However, it's becoming more and more evident that it will be a future deeply steeped in technology. However, many schools do not have the finances available to keep up with the technology curve. Therefore, K—12 educators embrace ingenuity and adaption to prepare students for the future.
A New World
We're looking at a brand-new world. It all started with the rise of Covid-19, and it doesn't look like we're going back any time soon. Technology has become a way of life, and it seems that it may be here to stay, at least in part. Now the Corona cases are on the rise again, and we're destined for yet a longer time stuck behind computer screens using Google Classroom and education technology.
Due to this new rise in technology across every platform, every student needs to learn the right IT infrastructure skills. Schools must steep the curricula in IT, helping their students learn all they can learn about computing, coding, and robotics. This is the future. This is the new world.
Jobs and Skills Training
The World Economic Forum (WEF) put out "The Future of Jobs Report 2018" a few years back. They noted that the workers of the future will necessitate different skills than the workers of today. Rather than resource management, arithmetic, writing, reading, and memorization, WEF believes employers will more highly value the skills of innovation, analytical thinking, the ability to learn, and problem-solving.
Employers value these attributes in their employees now, so the shift to them valuing them over educational skills isn't that far. However, training our students to have these skills rather than the other and to focus primarily on these would require a shift in our pedagogical objectives and in the strategies we use to teach them. But then again, isn't this our job? To shift our teaching to best suit our students' needs?
How Can Schools Prepare Their Students for the Future?
1. The school administrator and teacher must be future-focused themselves. If the school staff is not focused on the future, the students won't be either. Students learn by example. They do as you do. You lead by example.
2. Complex thinking skills should be taught in the classroom. As I said, complex thinking skills are attributes that employers will be seeking in employees. These must be taught to students at a young age.
3. Encourage the students to work as teams. Your students will have to learn teamwork to succeed in the world of business. Now is a great time to learn it!
4. Round out the curriculum. Don't stop with teaching the curriculum. It's merely there as a guide. Add EdTech and visuals to bring the lessons to life and make them memorable so that they stick with the students. There are so many apps and resources online. There's no reason not to take advantage of them when they help your students so much.
5. Help them to prepare for college and their career. Remember, a student's life doesn't stop at graduation. You are preparing them for the future. Your job is to get them through graduation and into a successful life, whether that be into a college or a trade school. Their success may depend on your preparation in the classroom!
Conclusion
It's a new world out there. It's time to embrace it. Embrace the fact that the job skills and training are different in this new future we live in. Use these five tips and embrace ingenuity and adaptation to prepare students for the future.