What Grade Would You Give K-12 Schools and College on Drugs Prevention and Enforcement?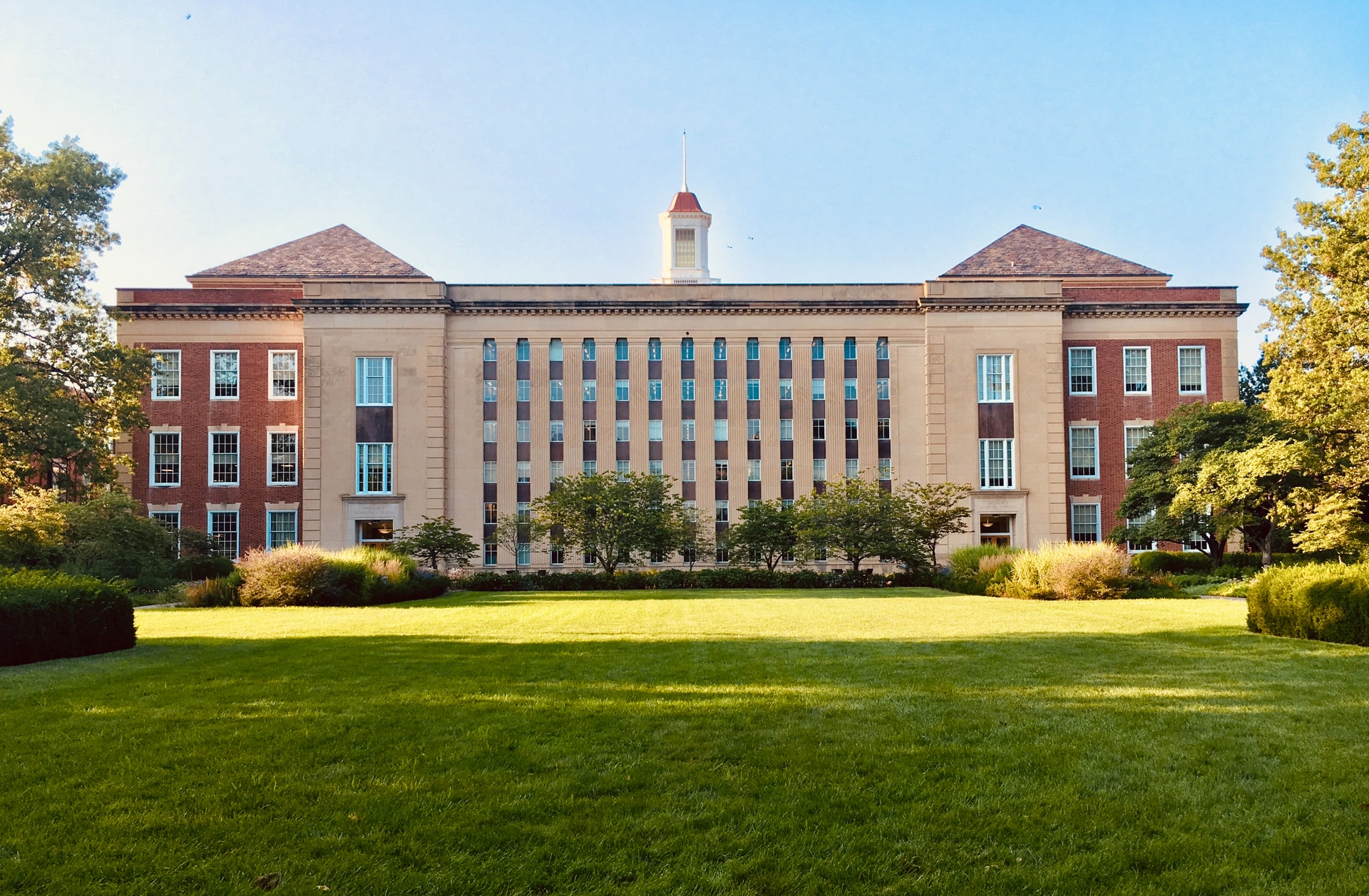 Are K-12 schools and colleges doing enough on drug education, prevention, and enforcement? That is the question this article poses. Left to me, I would say no. Keep reading to find out why
Are K-12 Schools Doing Enough? 
Young children do not need well-composed messages from teachers and school principals about the dangers and evils of drugs to their health. They need to hear from former victims of drug abusers who lost it all or lost someone to drug abuse. The young kids have to find out how former drug addicts ran their lives out and how they spent all their money on drugs just because of their level of addiction to them. 
They need to know how drug addiction ruins their marriages and how their kids and families neglect them. They should know how addiction hits you down and rips everything good you have. 
If K-12 kids know this, then will K-12 drug programs be able to tackle the glorification of drugs that is becoming a norm in the entertainment industry and celebrity world. This is what K-12 schools are tackling. Rappers like Little Wayne and Future exalt using a certain drug called Lean, composed of prescription-strength cough syrup (an opiate), soft drinks, and hard, fruit-flavored candy. The side effects of this drug are sedation, sometimes seizures, and death. 
Drug addiction is not something you can engage in while in college or high school and then think you can quit after your youthful days are over. 
 How K-12 schools can improve their drug education, prevention, and enforcement program
Are Colleges Doing Enough? 
It is almost too easy to access drugs and alcohol on a college campus in the inner city. Students have been known to partner with liquor and hard drugs peddlers, many of them using the profits to fund their tuition fees and rent. College students are nasty drug users, with many seeing these things as a rite of passage. 
Even the students who seem "upright" and do not partake in the vices attached to drugs are becoming swept up in the drug world. Excelling or better still, the A-grade students don't use drugs for pleasure; rather, they purchase these drugs to boost their energy levels or help them keep more information in their studying. They believe these drugs will place them on a good edge in their courses and graduate school exams such as Law School Admission Test (LSAT) and Medical College Admission Test (MCAT). 
Colleges need a comprehensive approach to drug education, prevention, and enforcement. An approach that won't be inert in purpose.
They must embrace a "zero tolerance" policy. During first-year orientation, these warnings about drugs must be sounded clear. Colleges must have an anonymous hotline to report violators if found. Offenders must be prosecuted and expelled from the school. If schools adopt a no-nonsense drug approach, there would be a massive turnaround. There must also be equal measures of punishment served for both whites and black Americans.
Are K-12 and colleges doing enough on drug education, prevention, and enforcement?