Should Colleges Offer a Money Back Guarantee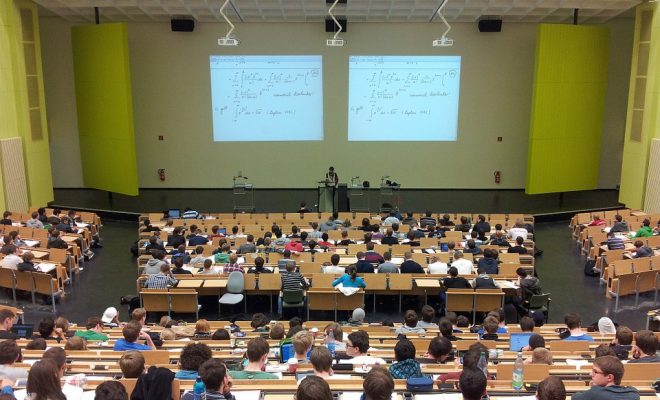 What would happen if learners could get their college tuition back if they are not satisfied with the education that they received?
Isn't that incredible? Some schools and institutions, on the other hand, are pioneering initiatives to achieve just that.
For years, students and parents have agreed to what could be the most expensive investment of their lives without evaluating its value. Nobody has ever contended that a college education is a good investment.
However, things are changing. Some students struggle to complete their degrees on schedule, resulting in unexpected costs. Some people are unable to find work that pays enough to meet the cost of their student loans. Others may not be able to find work in their chosen field at all. As a result of these trends, many people are questioning whether a college education is worthwhile. As with a car or a house, it appears desirable to have some reassurance in case the item is proved to be defective.
Innovative Approaches?
In response to these concerns, colleges have devised some novel methods of ensuring value for their tuition fees.
For example, SUNY Buffalo's "Finish in Four" program provides students with free tuition until they complete their degree if they do not complete it in four years.
Davenport University provides additional tuition-free courses to select students who do not find work within six months of graduation. In addition, Adrian College provides aid in repaying student loans for graduates earning $37,000 or less.
Or is it a marketing ploy?
Such initiatives add sparkle to admissions brochures and appeal to financially smart students and parents. But the reality is that they must be funded in some way. How much of a difference does this make for students?
In most cases, such programs have stringent eligibility restrictions, thus only a small number of students are eligible to participate. Learners must be willing to complete a consistently full course load, receive career advice, and aggressively pursue employment. Such stringent standards reduce the pool and ensure that the cost of a "money back guarantee" does not become excessive. Often, schools pass on the additional expense of the program to students in the form of tuition and/or book hikes.
There's no denying that it's past time to evaluate the monetary value of a college degree and how we can make it more useful. Visionary "money-back guarantee" solutions are a step in the right direction, but more effort is required.