How to Use Tech to Develop Lifelong Learners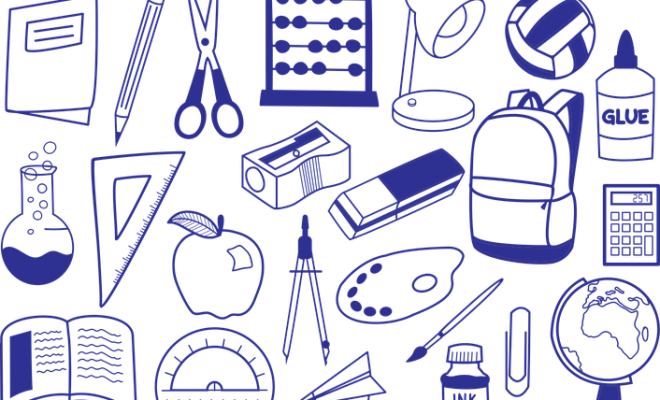 Wise educators know that their goal is not only to teach students the content for their particular course of study but also to help students become lifelong learners. Edtech has an important role in this process of helping students understand the "how" and the "why"—not to mention the joy—of becoming lifelong learners.
Finding Opportunities
Students may not be aware of the kinds of resources that are available to them online—and for free–that they can use to continue to learn beyond the walls of their classroom. They may also be unaware of the best practices for selecting, vetting, and completing learning experiences that are mediated by edtech. When teachers give them opportunities to practice these important skills, students will gain valuable practice in the skills that they will need in order to become lifelong learners.
For example, teachers can have students select and complete a project related to the curriculum from a website such as Instructables. This way, students will be familiar with the process and more comfortable using it on their own.
Monitoring Your Own Learning
Successful lifelong learners have good metacognition skills. This means that they think about their thinking; they plan to learn, they monitor their learning, and they assess their learning. These skills come naturally to some students but will need to be explicitly taught to others.
It's extremely difficult to be a successful lifelong learner without these skills since students are likely to have gaps in their learning that they are not only not aware of but that they don't know how to fill. So, teachers who want to create lifelong learners need to teach metacognition skills.
Expanding the Horizons
In the past, options for lifelong learners were quite limited, especially by geography and finances. But today that is surely not the case. For example, students can access, for free, classes from MIT from their own home and at their own pace and according to their own schedule. Giving students the skills that they need to be prepared for these courses will help them take advantage of the opportunities. Presenting a curriculum that encourages questing, exploration, and curiosity will also motivate students to take advantage of this kind of opportunity.
Teachers can do a great deal to motivate students to continue to learn outside of the classroom. Tech tools can help. The end result is a more satisfied student and an enriched society.