Pegasus Spyware and Citizen Surveillance: Here's What You Should Know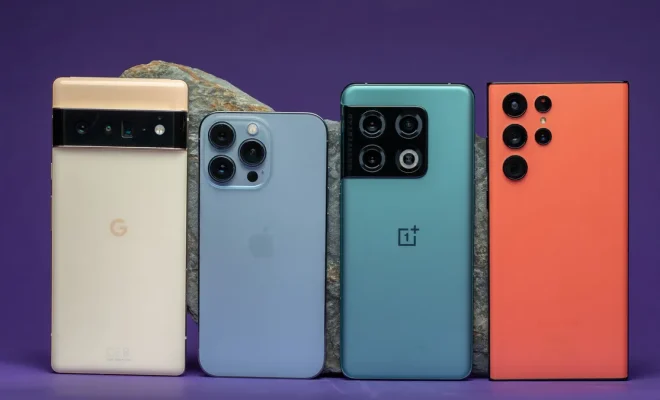 The recent revelations about the Pegasus spyware have once again shone a light on the issue of citizen surveillance. The spyware, developed by Israeli tech firm NSO Group, is a powerful tool used by governments and intelligence agencies to secretly monitor the communications of individuals, including their phone calls, messages, and emails.
Pegasus is an exceptionally sophisticated spyware, capable of infecting a target's phone with just one malicious link. Once installed, it can collect all kinds of data from the phone, including GPS location, camera and microphone use, and even passwords and keystrokes.
The fact that such powerful surveillance technology is being used against citizens by governments all over the world is a major cause for concern. There are fears that Pegasus is being used to target journalists, activists, and other individuals who are critical of their government, and that it is being used to curb free speech and dissent.
The revelations about Pegasus have led to widespread condemnation of the spyware and its creators. The NSO Group claims that it only sells its products to governments and intelligence agencies that agree to use them for legitimate purposes, such as fighting crime and terrorism. However, there are serious questions about the efficacy of this system of checks and balances, and whether or not it is possible to ensure that the technology is not being misused.
Citizen surveillance is not a new phenomenon. Governments have been monitoring their citizens for centuries, using a variety of techniques and technologies. However, the rise of digital communication and the internet has made it easier than ever for governments to monitor their citizens, and to do so without their knowledge or consent.
The Pegasus spyware is just one example of the many ways in which governments are using technology to monitor their citizens. There are countless other tools and techniques being used, from facial recognition software to social media monitoring tools.
The issue of citizen surveillance raises important questions about the balance between privacy and security. While most people would agree that governments have a duty to protect their citizens from crime and terrorism, they also have a duty to respect their citizens' right to privacy and free expression.
It is clear that there needs to be a greater level of transparency and accountability when it comes to citizen surveillance. Governments should be required to disclose when they are using surveillance technology, and to provide clear justifications for its use. There should also be independent oversight and accountability mechanisms in place to ensure that the technology is not being used to target individuals or groups for political reasons. The revelations about Pegasus spyware have once again brought the issue of citizen surveillance to the forefront of public consciousness. It is up to us as citizens to demand greater accountability and transparency from our governments, and to ensure that our rights to privacy and free expression are protected.