Oura Ring 3 at 6 Months: Life With a Wearable That Knows When I'm Sick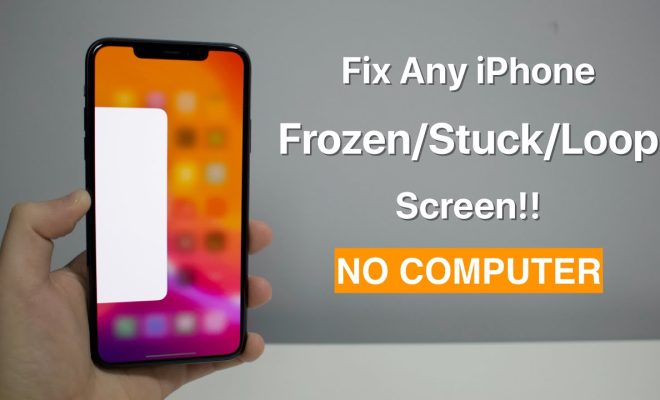 As we continue to live in a world that is increasingly influenced by technology, it's only natural that we turn to devices that can help us understand and monitor our health. One such device that has gained popularity in recent years is the Oura Ring.
The Oura Ring is a wearable device that's designed to track your activity levels as well as your sleep patterns. It does so by continuously monitoring your heart rate, body temperature, and other related metrics. At the same time, the ring's four sensors work together to assess the quality of your sleep, how much deep sleep you're getting, and even the duration of your REM sleep cycles.
After spending six months with the Oura Ring 3, I can confidently say that this device has been a game-changer for me when it comes to tracking and monitoring my health.
One of the most significant benefits of the ring is its ability to detect illnesses before any symptoms become apparent. The device's AI-powered algorithm analyzes changes in your body's temperature, heart rate variability, and other critical metrics to flag any signs of a possible infection or impending illness.
In my experience, the ring has often alerted me to potential health issues before any symptoms manifest themselves. For example, the ring picked up on the fact that I was starting to come down with a cold a day before I even felt any symptoms. Thanks to the early warning, I was able to take preventative action by boosting my immunity and resting up, preventing me from getting any more ill than necessary.
The ring has also been influential in helping me understand my own sleep patterns better. Before the Oura Ring, I often struggled with getting a good night's sleep. But the device has helped me understand what factors affect the quality and duration of my sleep. For instance, I've noticed that when I have a few drinks before bed, my heart rate increases, and I don't sleep as deeply. Armed with this knowledge, I've been able to make changes to my lifestyle that have resulted in much better sleep.
Overall, the Oura Ring 3 has been a fantastic investment for me. The device's ability to detect health issues early has been invaluable. Additionally, the ring's ability to track and analyze my sleep patterns has allowed me to make meaningful changes to my lifestyle, resulting in better quality sleep and improved overall health.
If you're looking for a device that can help you understand your health and wellness better, I would highly recommend giving the Oura Ring 3 a try. Whether you're an athlete looking to optimize your performance or just someone who wants to track their sleep and stress levels, this device has something to offer for everyone.