PC running slow? Here's how to speed things up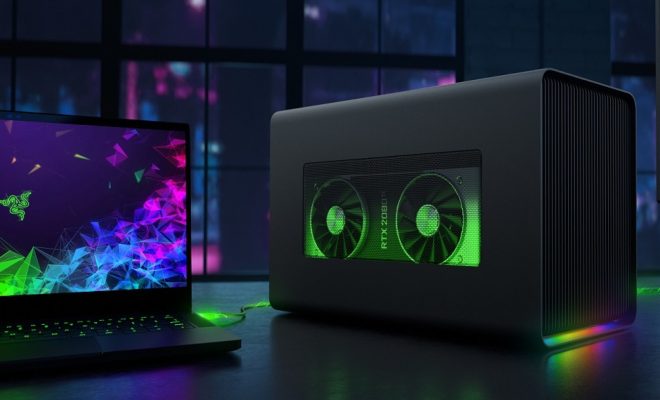 If you're like most PC owners, you've probably noticed that your computer starts to slow down over time. Whether you are just browsing the web, downloading files, or playing games, having a slow PC can be frustrating and time-consuming. But don't panic, there are a few simple steps you can take to speed up your computer and improve its performance.
1. Check for Malware
If your computer is running slow, the first thing you should do is check for malware. Malware can slow down your computer by using up your computer's memory, processing power, or internet bandwidth. You can use an antivirus software to scan your computer for malware or use Windows Defender, the built-in security solution for Windows.
2. Uninstall unused programs
Over time, you may have installed several programs that you no longer need. These programs can slow down your computer by taking up disk space, processing power or memory. To free up resources and speed up your computer, go to the Control Panel and uninstall any programs you no longer use.
3. Clean up your hard drive
If you have a lot of files on your computer, it can slow down its performance. To improve your computer's speed, you can delete unnecessary files, temporary files, cached data, and unwanted programs. You can use Disk Cleanup or a third-party software like CCleaner to clean up your hard drive.
4. Disable startup programs
When your computer starts up, some programs will run automatically that can slow down your computer. You can disable these programs by going to the Task Manager and clicking on the Startup tab. From there, disable any programs that you do not need to launch at startup.
5. Install an SSD
If your computer is still running slow, you may want to upgrade your hard drive to a solid-state drive (SSD). An SSD is faster and more reliable than a traditional hard drive. By replacing your hard drive with an SSD, you will notice a significant improvement in your computer's speed and performance. In conclusion, a slow PC can be frustrating, but with these simple steps, you can speed up your computer and improve its performance. By optimizing your computer, you will increase its speed, responsiveness, and lifespan