Top Tech to Teach Art Remotely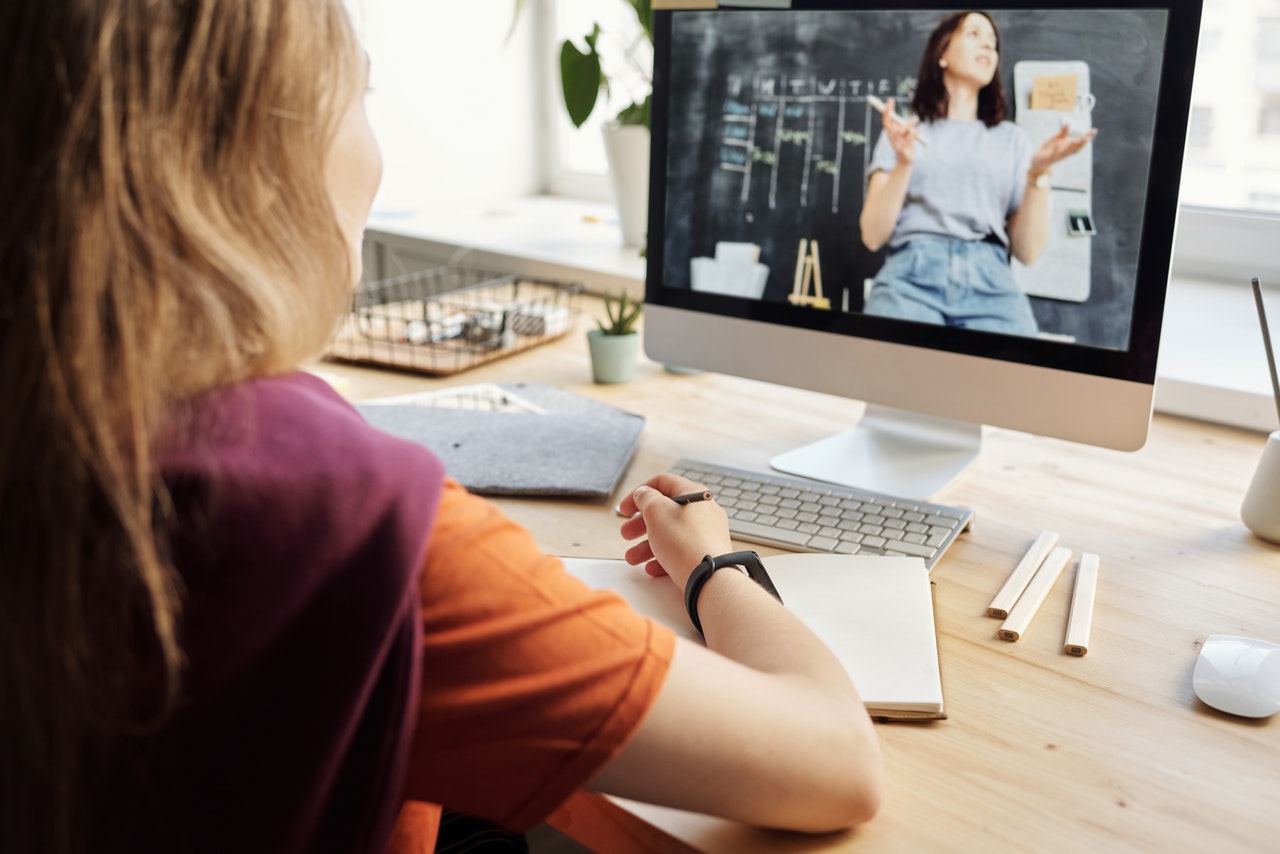 It is really easy to find ideas and strategies for teaching most subjects. However, the discipline of art is the exception to the rule. Fortunately, there are a lot of ways to make this work. By integrating technology into the classroom, educators can teach art effectively. Also, we have come up with several tips and strategies for teaching art remotely, which we will share in this article.
Conduct Hands-on virtual classes
For teachers who are more comfortable guiding their students face-to-face, online teaching might be a little uncomfortable at first. However, once you get the hang of it, you'll realize that teaching in front of your computer screen is no different from conducting a face-to-face class. You can demonstrate and teach through a hands-on virtual class and give feedback to your students along the way.
Start with the basics
Start your art classes by introducing theories and concepts to your students. Art has a long and interesting history. You can give a lecture on art techniques before actually showing them how it is done.
You can teach a group of students in real-time and make yourself available to answer follow-up questions. Otherwise, you can record yourself discussing some theories and upload it online.
Other methods include sending text files or documents that your students can access through emails and URLs.
Make a video tutorial
By now, you've probably seen tons of video tutorials, especially on do-it-yourself projects. As a teacher, you can teach art remotely by making your video tutorial. For instance, if your lesson is on making a portrait, you can show your students the procedure. You can start filming yourself simply by using your smartphone. Find a suitable shooting area, and voilà! If you have a DSLR camera and studio, much better.
Use different applications
Technology can support the relationship between students and teachers. Your video tutorials can be shared through a website if you have one, sent through email, or apps such as Seesaw. Likewise, you can have your virtual art gallery using Showbie. You can also add some more touch and edit your video using Screencastify.
Teachers might also want to use teleconferencing apps to facilitate a classroom-like experience, especially during discussions. Another excellent app is Pedagogue, where teachers can create a virtual classroom.
Make a schedule and stick to it
Lastly, establish a fixed schedule and have your online class as frequent as regular ones. It can help the students maintain their excitement and prevent loss of interest.
However, teachers should make themselves available 24/7. You can give your students a schedule wherein they can ask questions and talk about stuff. If you are doing synchronous online classes, you can make yourself available minutes before the scheduled class to interact with your students and track their development.
Whoever said teaching art online is impossible didn't know the power and importance of technology. If you're an art teacher, make sure to use the right teaching strategies and couple them with the right technology.