Ensuring Student Equity in Online Learning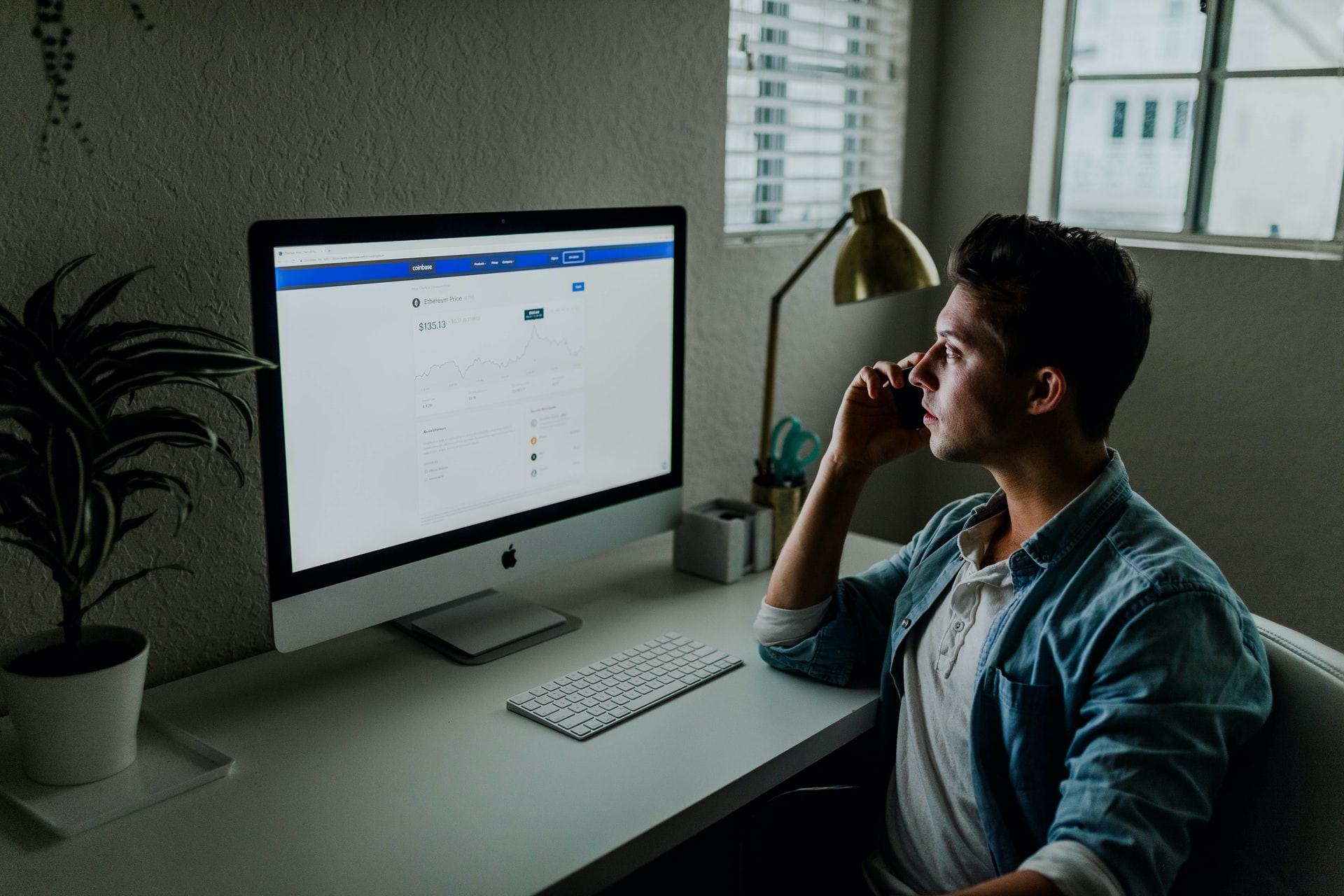 Elearning can be an essential tool for increasing student equity by providing students with instructional possibilities that they did not previously have. Students in many education systems, for example, lack access to experienced teachers for computer science education, Advanced Placement® courses, and other opportunities to learn that can route to well-paid employment. Digital training can help equal the playing level for these pupils.
That is, however, only true provided certain circumstances are met. As we saw during the epidemic, if the circumstances aren't favorable, online training can occasionally worsen equity gaps. Here are five important aspects that have to be in place for digital training to facilitate student equality.
The Right Technology Foundation 
Learners need tech tools to support online learning. These include a digital device (not just a smartphone) and a high-speed connection.
The device that learners use should mirror the type of instruction given, and it must include a keyboard and a screen big enough for learners to interact with the material.
The lack of decent internet service in many low-income or remote families contributed to the growth of learning gaps when the global epidemic forced a transition to remote instruction last year. President Biden's new infrastructure bill, which includes $2.6 trillion for enhancing home broadband access, may be helpful. School districts can also take steps like providing mobile hot – spots to students who require them.
Time and space for uninterrupted learning
Another reason for the expansion of learning gaps during the pandemic was that some students did not have a quiet opportunity to study from residence, or they were forced to share a computer with their family members during remote instruction.
School systems can reduce distractions when expanding opportunities through online learning by planning time for students to take courses online while at school, either during the frequent school day or after hours. If that is not an option, asynchronous online courses (those that do not meet at a particular time of day) will indeed enable the students to log in and finish their tasks when it is most convenient for them, allowing them to work around interruptions to the greatest extent possible.
Accessible Learning Materials
Students require online learning content that is accessible regardless of device or whether they have any learning difficulties. The content should be device agnostic, which means it would be easy to read on any device — and it must be designed with accessibility in mind.
VHS Learning was engaged in the creation of the National Standards for Quality Online Learning, which included accessibility and usability standards for online content. All students have equal access to content that meets these standards, allowing them to easily traverse and communicate with all curriculum components.
Comprehensive Student Assistance
Students require comprehensive support to remain active and involved learners, which is especially important in an online setting. To ensure that students do not feel lost in class, teachers must work closely with them, providing frequent check-ins and feedback. School staff serves as local website coordinators in VHS Learning online courses and provides extra support for students.
One of our guiding principles is that all students are entitled to high-quality learning opportunities. Digital training can help level the playing field and advance student equity if these five elements are in place.