SATA vs. NVMe: Which One Should You Get for Your SSD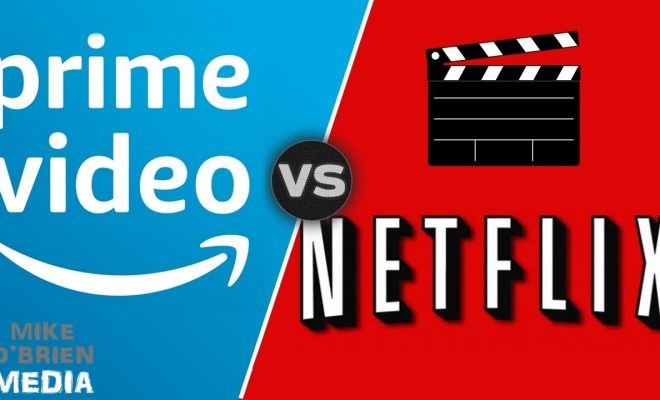 If you're shopping for a new solid-state drive (SSD), two terms you're likely to come across are SATA and NVMe. But what do these terms mean, and which type of SSD should you choose? In this article, we'll explain the differences between SATA and NVMe and help you decide which option is best for your needs.
SATA
SATA (short for Serial Advanced Technology Attachment) is a popular interface used for connecting storage devices like hard drives and SSDs to a computer. SATA SSDs have been around for many years and are still widely used today. They're available in a range of capacities and are relatively affordable compared to other types of SSDs.
One of the key benefits of SATA SSDs is that they're compatible with most modern computers. If your computer has a SATA port (which almost all do), you can plug in a SATA SSD and start using it right away. SATA SSDs are also relatively simple to install and don't require any additional hardware or software beyond a standard SATA cable.
However, SATA SSDs do have some limitations. Because they use the SATA interface, they're limited by the speed of that interface. SATA 3.0, the most commonly used version, has a maximum throughput of 6 Gb/s (750 MB/s). While this is fast enough to provide a noticeable speed boost over a traditional hard drive, it's significantly slower than NVMe SSDs.
NVMe
NVMe (short for Non-Volatile Memory Express) is a newer and more advanced storage interface used primarily for SSDs. NVMe SSDs are designed to take full advantage of the high speeds of flash memory and PCIe (Peripheral Component Interconnect Express), the high-speed standard used for connecting devices like graphics cards and network adapters. Because of this, NVMe SSDs can deliver much faster read and write speeds than SATA SSDs.
The most common type of NVMe SSD is the M.2 form factor, which is a small, slimline card that connects directly to your computer's PCIe slot. Because it uses PCIe, an NVMe SSD can achieve read and write speeds of up to 3.5 GB/s, which is several times faster than even the fastest SATA SSDs. This makes NVMe SSDs ideal for tasks that require fast read and write speeds, like video editing, gaming, and other high-performance applications.
However, there are some downsides to NVMe SSDs as well. For one, they're typically more expensive than SATA SSDs. Additionally, not all computers are compatible with NVMe SSDs – you'll need a motherboard that has an available M.2 PCIe slot and support for NVMe boot drives.
Which One Should You Choose?
So, which type of SSD should you choose? The answer depends on your needs and budget. If you're on a tight budget or have an older computer that only supports SATA, a SATA SSD is likely the best choice. SATA SSDs are affordable, widely compatible, and provide a significant performance boost over traditional hard drives.
On the other hand, if you have a newer computer that supports NVMe or need the fastest possible read and write speeds for high-performance tasks, an NVMe SSD is worth considering. While more expensive than SATA SSDs, NVMe SSDs can provide a dramatic speed improvement, especially if you're working with large files or running demanding applications. In conclusion, both SATA and NVMe SSDs have their pros and cons. When choosing between the two, consider your budget, the performance you need, and the compatibility of your computer. Either way, upgrading to an SSD is one of the best ways to boost your computer's performance and speed up your day-to-day tasks.