Assistive Technology to Help Children with Attention Deficit/Hyperactivity Disorder (ADHD) Succeed Academically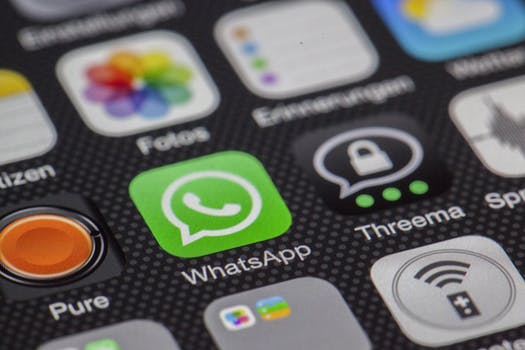 Helping children with attention deficit hyperactivity disorder (ADHD) to focus in the classroom can be a major challenge. Educators might find themselves constantly prompting and redirecting students to perform routine tasks. It can be frustrating for the student and their classmates when their need to move around the classroom disrupts the learning experience. Gains in assistive technology could help to promote better learning for students who struggle with ADHD.
Teachers who are growing weary of the constant motion and redirection required for students with ADHD might want to investigate some of these breakthroughs. Assistive technology could help these students find greater academic success than ever before.
Reminder Devices
Educators can stop prompting and issuing reminders to students struggling with a short attention span. Your students can be put in charge of their own reminder with quiet programmable aids like a vibrating watch. On a fixed interval, students can receive simple reminders to refocus on their classwork without letting other students know. This gives students control, takes the pressure away from teachers, and helps them to succeed academically all in one fell swoop.
Audiobook Services
Students with ADHD might find it too difficult to sit down and read the required texts for class. With a subscription to an audiobook service such as Audible, they can listen to someone read that book to them instead. A small tablet device or mp3 player that can tap into this subscription is ideal because it allows students to be active while listening to the readings. Perhaps they can bounce on an exercise ball or work on fine motor skills while soaking up the reading materials.
Speech Recognition Software
Taking the time to write assignments out by hand might be very frustrating for a child with ADHD. Speech recognition software is often the best choice because it allows students to express themselves quickly and efficiently. They can tell the computer what they want to say while it does all of the work. Some computers and tablets come with speech recognition software built into the hardware.
Talking Calculators
Similar to the difficulty with reading, many students have a hard time with processing the numbers they see on math pages. A talking calculator helps them to hear the numbers as they work out problems before submitting a final answer. In the end, students will need to transfer their answers onto paper.
Children who struggle with ADHD might need some additional support in the classroom setting. Evaluate whether your child or a child in your classroom could benefit from assistive technology. By providing some of these assistive technologies, parents and teachers are setting the stage for greater academic success.