An Insider's View into the Edtech Market for Coding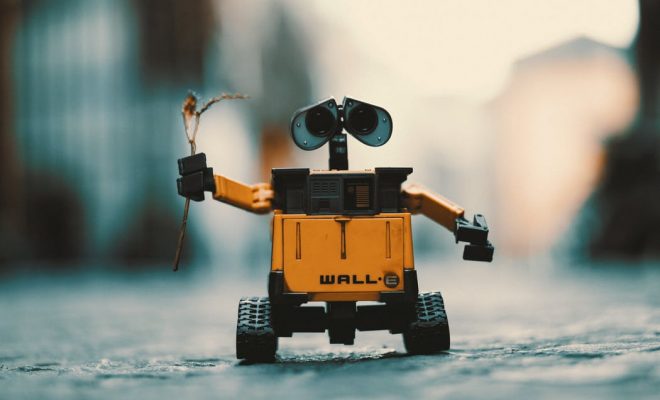 Smartphones, computers, and laptops dominate most of our day, so it makes sense that we would need more people with coding ability moving forward. There is estimated to be a great deal of rapid growth in the STEM sector over the coming years. Coding is just one small part of the field that deserves a little more attention. This area rarely made it into the curriculum years ago, but it could be a standard item now. Since not all teachers are equipped to teach coding, edtech offers a few simple ways for students to teach themselves.
What are early childhood, K-12, and higher education institution's most pressing needs?
More schools are becoming interested in promoting coding among students. In fact, some are encouraging students to start practicing their coding as early as preschool or kindergarten. This is definitely a step in the right direction if we want to bring up students who are interested and proficient in this area. However, very few teachers are trained and knowledgeable on how to code.
Teachers in all areas need more assistance to teach coding to their students. As a result, they need programs that are easily understood and offer instructional videos to the students. This can transform coding into an independent exploration or a collaborative group project.
At the higher education level, professors may want to see their students start to work toward sharing their programs with others. An open platform that allows them to upload finished art or games should be considered. This allows them to receive greater feedback and work out the kinks in their coding with a wider audience.
How can edtech meet these needs?
There are several things edtech can do to make sure that it is meeting teacher needs. First, it does need to incorporate more instructional content into a platform. Instead of assuming that students know how to perform the basics, it needs to have an introductory module. This can save teachers from struggling to figure out the concepts and gives students a greater degree of independence. It should be filled with lively animation and appealing graphics that kids want to spend time with.
An open source platform where students can share their work with others is a great way to keep them engaged. It encourages them to build something to the best of their ability. They also get more feedback and critiques to make their coding better. However, there must be some kind of moderator on these platforms to keep them safe for students.
What are the 3 major players operating in this space?
Coding is an exciting field with lots of new developments being made every day. These are three of the most significant players operating in this space right now.
codeSpark Academy: CodeSpark Academy is ideal for the younger set of children who want to begin their coding early. Kids will build up their skills using mini-games, challenges, and even caring for virtual pets. They will love the bright colors and illustration that allows them to start mastering these concepts.
Scratch: MIT has a free open network that allows students to create and share their coding work with others around the globe. They can create stories, games, and animations to help them share their vision with others using Scratch.
Daisy the Dinosaur: Do you want to get your youngest students started early with coding? Daisy the Dinosaur is quickly becoming a favorite among elementary students with her drag and drop interface that makes basic animation simple.