An Insider's View into the Edtech Market for Gamification/Game-Based Learning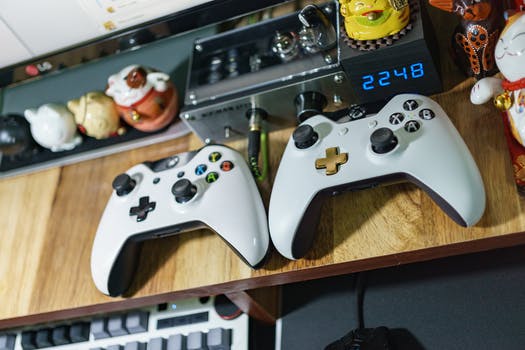 Educational materials largely consist of black and white textbooks with a handful of colorful graphics thrown in for good measure. Teachers have always expressed that these books lack the ability to sustain student interest for an extended period of time. They eagerly desire new tools that would boost student engagement. Finally, edtech is developing a plethora of tools that teachers can use to captivate their students' interest while still imparting knowledge. Gamification is throwing open the doors to a new way of educating our students.
What are early childhood, K-12, and higher education institution's most pressing needs?  
Younger children in the early childhood and K-12 sectors may find gamification far more enthralling than the mature university students. However, the needs are very much the same for all gamification programs. Teachers need to be able to customize the games to include their academic content. In some instances, this may mean that they need to include videos or graphics. Other teachers may simply want to ask their own assessment questions.
At the end of the games, teachers should be able to clearly identify how students fared on the short assessments. This can help them determine whether the work is giving students a better understanding of the materials. It also clearly outlines which students need more help in a particular area.
How can edtech companies meet these needs?
Edtech companies have their work cut out for them when it comes to designing programs for all three sectors. They need to develop a platform with colorful animation that captures the interest of students in all age ranges. In addition to the design of the platform, edtech companies need to ensure that teachers can incorporate their own content. This can take the form of creating their own questions, inserting their own videos, and more.
At the end of the games, edtech companies need to make real-time data and analytics available to the teachers. This allows them to see which students are falling short of the standard and who is ahead of the curve. They can better tailor their lessons when this information is readily available.
What are the 3 major companies that operate in this space?
Some edtech companies are already ahead of the game when it comes to gamification. Here are the three major companies that are already operating in this space.
Minecraft: Education Edition: Let kids play one of the hottest games but with an academic twist. This edition of Minecraft helps kids to learn compter science, problem-solving, wilderness conservation, and even introductory chemistry concepts. Students will feel like they are in the original Minecraft world but with far more substance.
Kahoot!: Educators can make their own short learning games in just a few minutes. Add a few videos or images to help solidify your points, and then allow the children to play on their own screens. Meanwhile, all content is broadcast to the bigger screen so students can encourage one another to keep playing.
GameDesk: GameDesk is one of the most popular apps because it allows educators to include academic content and short assessments into games, easily improving classroom engagement. Your students can play and discover new things through this app while teachers can accurately assess how students are doing at the same time.