Making the Most of Your Edtech Conference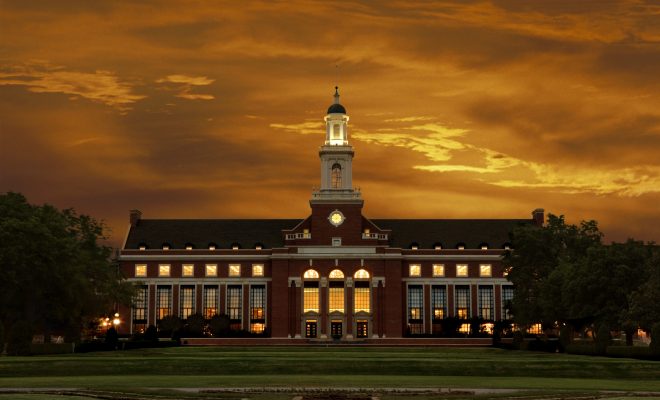 At a recent edtech conference in Austin, Texas, there were over 40,000 devices connected to the network at the convention hall. This suggests, perhaps better than any other metric, the immense size of a modern edtech conference. Needless to say, this can all be a bit overwhelming to those who attend these conferences. Here are six suggestions for getting the most out of your edtech conference:
First, you'll need to consider the keynote speakers. Be aware that these speakers are often chosen for their celebrity in a field other than edtech, which means that they might provide you with a welcome break from the chaos of the conference—or you might feel that they are not the best use of time that you want to devote to improving your edtech knowledge.
Second, bring your device. And your power cord. And a back-up battery. Unfortunately, most convention centers are simply not well-equipped to handle hundreds—if not thousands—of conference attendees who are using electronics. And yet many presentations will be more meaningful if you can experiment with the tech tool that the presenter is using. So come prepared to use a laptop or tablet to enrich your experience. If you take notes with pen and paper, you may be the only one.
Third, be careful in the expo hall. A main goal of exhibitors is to add you to their contact list. Unless you want to be deluged with emails after the convention, be selective in how you share your information.
Fourth, be selective about which conferences to attend. There are more than any one person is likely to have the resources to attend, so you'll need to do your research and choose wisely.
Fifth, go social. Your conference—and probably your presenter as well—will want you to share your experience on social media. This is a great way to loop in your colleagues who are unable to attend—and, hopefully, they will later return the favor.
Sixth, you'll need to develop a plan of attack. Most conferences offer ample options for sessions, and you are unlikely to have enough time in the middle of the conference in order to decide what to attend next. Rather, block out some time before the conference to review the program—most of the bigger conferences have apps that will make this easy on you—and decide which sessions to attend. At the same time, it isn't unusual to have last minute changes and cancellations or to have a session fill before you can get a seat. So, you'll also want to have a back-up plan for each session.