Top Hiring And Recruitment Trends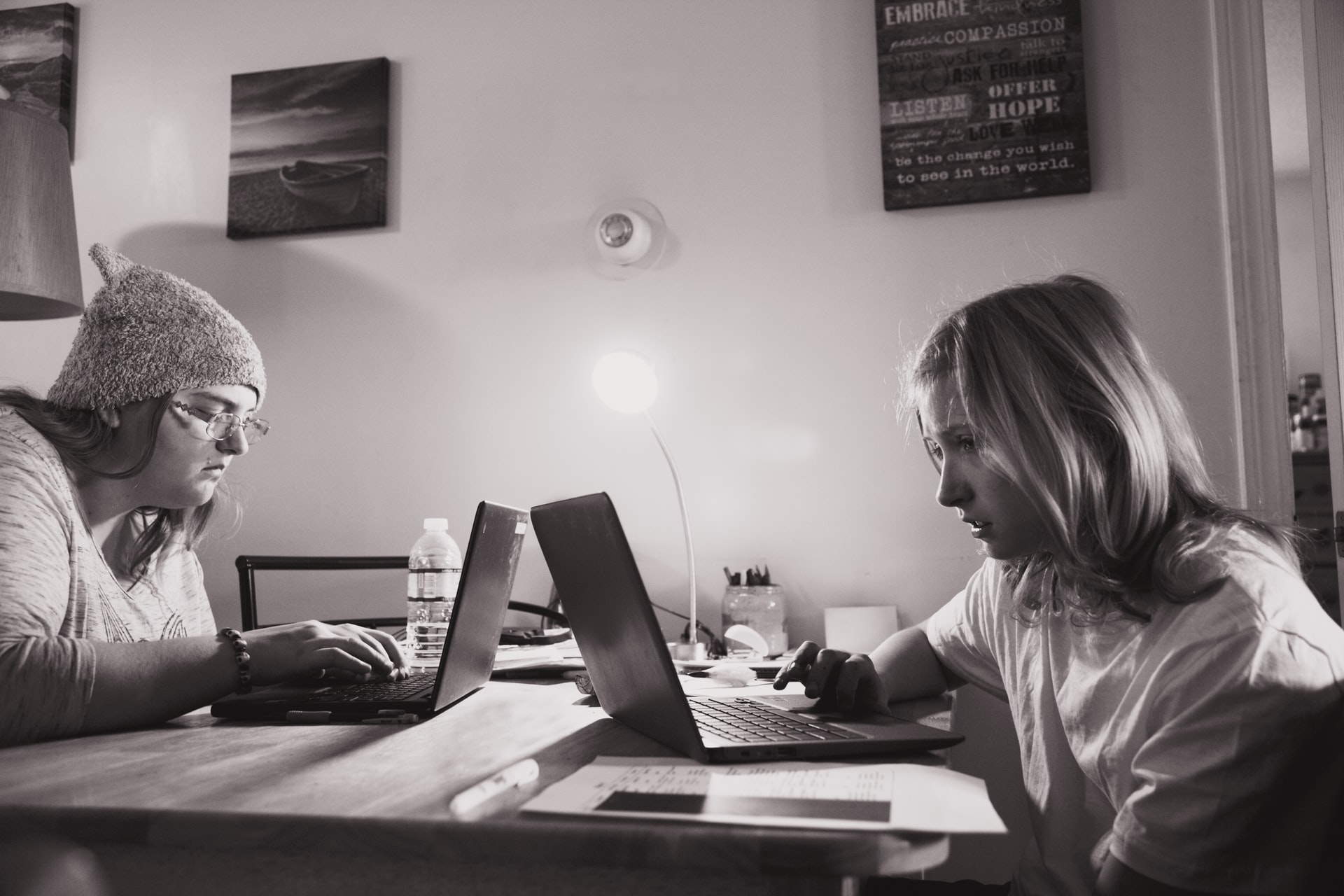 There are many different trends in hiring and recruitment these days, and it can be hard to keep up with them all. So, here are a few of the top trends that you should be aware of.
The rise of the remote worker
More and more companies are turning to remote workers to save on costs. This is especially true in industries that are growing more and more mobile, like technology.
The importance of diversity
Today, it's more important than ever to have a diverse workforce. This is because companies that embrace diversity can create a more innovative and competitive environment.
The importance of social media
Social media is still one of the most important tools for hiring and recruitment. Not only can it help you find candidates, but it can also help you build relationships with them.
The importance of technology
Technology is still one of the biggest factors in the hiring process. Whether you're looking for candidates online or through a job board, technology is a big part of today's recruitment process.
So, these are just a few of the top hiring and recruitment trends. As always, be sure to stay up-to-date on the latest trends so that you can find the best candidates for your open positions.