The Best Time To Take the SAT and ACT: Everything You Need to Know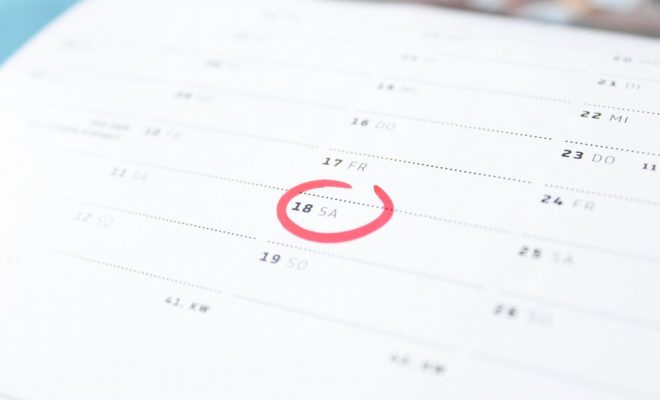 If you are in high school, you have most likely begun to consider college admissions. Choosing whether to take the SAT or ACT is one of the most important decisions you will make in high school.
A high score on these examinations can determine the institution or university you attend, thus there is a lot riding on these exams. This is why you should be aware of the optimal time to take the SAT or ACT.
ACT Timetable
The ACT, like the SAT, is given numerous times throughout the year. The ACT is typically administered in June, July, September, October, December, February, and April.
However, ACT timetables differ by state, so be sure you only select test dates that are available in your state. The ACT exam tests students on English and math skills that are typically covered in most high school curricula, so you may take the ACT in your senior year of high school.
SAT Timetable
The SAT is given several times a year, so you may select whatever month you wish to take it. The SAT is administered in the following months: March, May, June, August, October, November, and December.
You can take the SAT at any time during the school year, although most students take it in their junior or senior year. Before choosing a test day, always consult the SAT schedule.
Choosing a Test Date
Because both the SAT and ACT are given numerous times throughout the year, you may choose when you want to take your test. When selecting a test date, there are a few important considerations to bear in mind.
To begin, try to set a day and time at least 6-12 months in advance since you want to allow yourself enough time to prepare, especially because you will be juggling both high school work and test prep at the same time.
Second, you can use Khan Academy's online SAT tools to gain a sense of the kind of questions and subjects addressed.
This will also give you an estimate of how much time you will need to devote to studying all of the topics. Depending on how well you know these topics, you may decide if you want to take the test sooner or later.
Finally, consider the following:
Taking the SAT or ACT during your junior or senior year of high school is typically the optimum time. This is done to give you adequate time to retake the exam if something goes wrong. Preparedness and confidence are essential. You'll get through it!