The ACT: Everything You Need to Know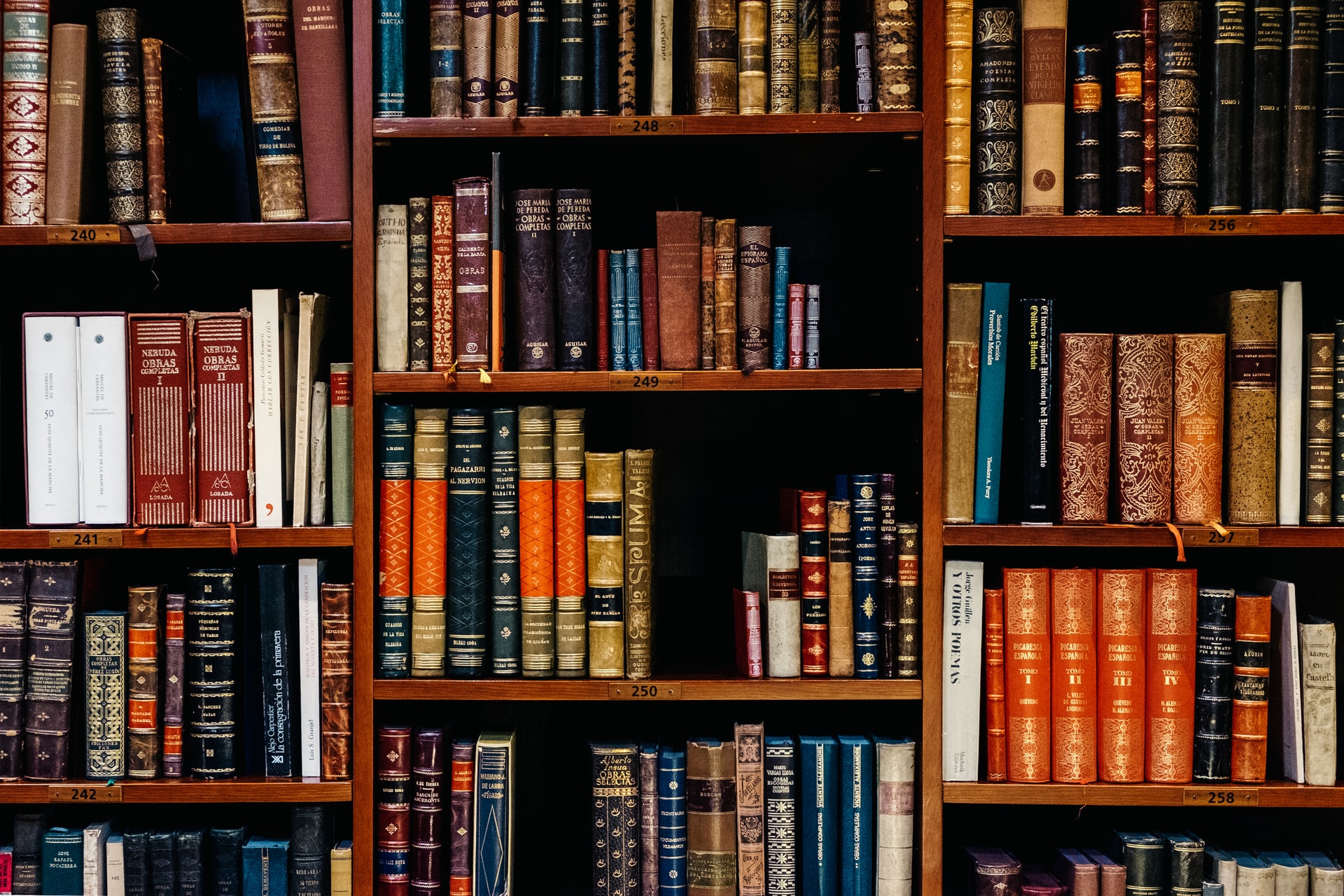 The ACT is one of the college entrance examinations used by numerous educational institutions to determine admission status. The test is administered by ACT INC. and consists of multiple-choice questions that you must answer with a pencil and paper.
The ACT score, in conjunction with your CGPA, assesses your preparedness for higher study. Several papers, including your ACT score, CGPA, statement of purpose, and reference letters from your mentors, must be submitted as part of the admissions process. The importance of ACT scores in the admissions process varies based on the college to which you are applying.
ACT Test Structure
The ACT is divided into four sections: English, Reading, Math, and Science. It is a 2-hour and 55-minute test, with an additional 40 minutes if you choose the ACT with writing. Ideally, you should look over the admission rules of the college you are applying to see if the writing section of the ACT is required.
The average ACT score is roughly 21, with a total score of 36. You must be familiar with the ACT scoring scale in order to plan and study for projected ACT scores. The ACT is graded on a scale of 1 to 36, with the final score being an average of the exam's four components. The writing test has its own set of results.
When Should You Take the ACT?
The ACT enrollment period is a critical decision depending on the application form deadlines of your desired universities. You'll know how much time you have to complete the exam, wait for the results, and attach the score sheet to your college application this way.
High school students often take the ACT or SAT in the spring of their junior year or in the fall of their senior year. This gives them some wiggle room if they need to repeat the exam to enhance their existing results. As you plan your entrance exam and college admission procedures, make sure to continually check the forthcoming ACT test dates.
The ACT vs. the SAT
Many colleges take into account both ACT and SAT scores. Some people, however, favor one of these examinations above the others. Students who wish to be safe can take both admission examinations.
You can take various sample examinations that are accessible online to determine which test will allow you to achieve greater results. You may also convert your ACT results to SAT scores to determine your SAT score.
Finally, consider the following:
Registration for the ACT is offered until five weeks before the exam date. The ACT may be registered on its official website. There are several books, practice examinations, and software specialized for college preparation that will assist you in properly preparing for your exam.