Preparing For the LSAT: Everything You Need to Know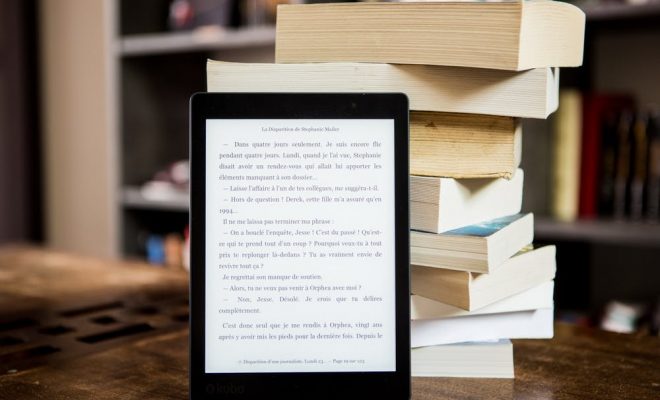 The LSAT is an important step for aspiring attorneys since most law schools require prospective students to take it before being admitted. LSAT scores are just as important as undergraduate GPA for law students.
It is critical to prepare and practice well before taking the exam. We will discuss how much time you should spend studying before taking the test in this post.
The LSAT necessitates knowledge and practice.
Unlike other examinations, the LSAT does not need a great deal of factual information. Instead, it requires a strong grasp of the English language as well as the ability to analyze analytically and rationally. When completing this test, drawing on your daily life experiences, general knowledge, or formal schooling might be detrimental.
You must educate your brain on a new approach, which is tough for those who are not attorneys. It is typical for it to take some time to modify your mental process.
Take the time to conduct a thorough analysis.
Students who excel on the LSAT learn from their failures as they practice. When you are prepared for the test, you should set aside some time to analyze your performance.
If you spend three hours on a practice exam, you should spend five hours studying your results. Conduct a thorough examination of your performance and look for any trends in your errors.
Allow approximately 300 hours for preparation.
How much time should you devote to LSAT preparation? It has been shown that most students require around 20 hours each week for three months. This time range is intended for the majority of pupils, not all students. Taking a practice exam might give you a better sense of how much time you should spend preparing.
Students that devote less than three months to their studies typically do not do as well as they could. It is critical to remember that rigorous practice is required, thus you should not settle for tiny amounts of preparation over a lengthy period of time. Keep in mind that you must strike a balance between duration and intensity.
Never take the test until you are fully prepared.
Many students underperform because they take the test before they are prepared. Before you decide to take the test, be sure you have spent enough time practicing. Before taking the actual exam, your practice test results should regularly meet your target.
Finally, consider the following:
The LSAT is a difficult exam that necessitates persistent study efforts throughout time. Rather than knowledge, the test demands talent and resolve. A student who spends adequate time preparing is more likely to succeed. When you reach within a few points of your target on practice examinations, you're almost ready for the real thing.