Good MCAT Habits: Everything You Need to Know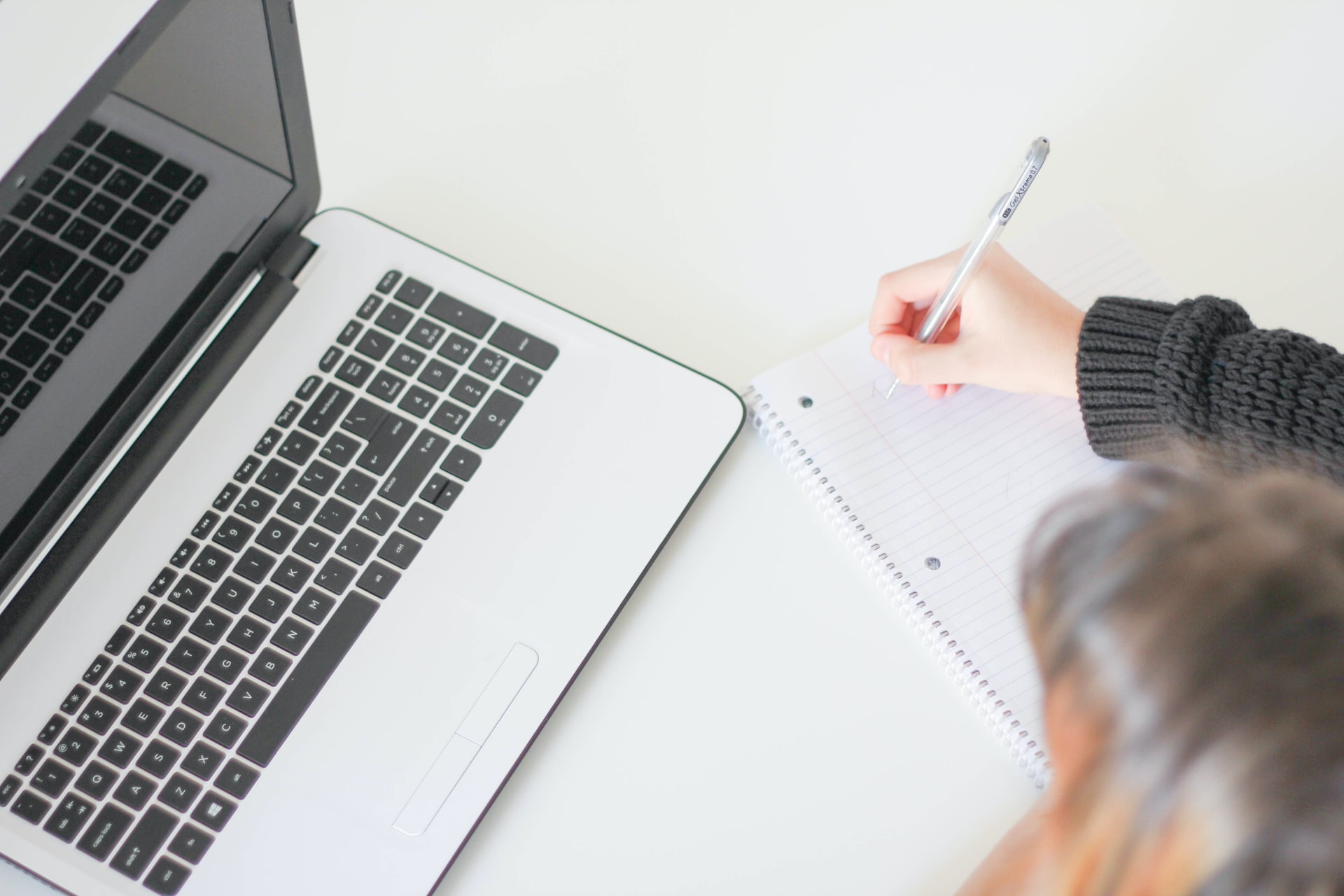 Students who want to go to medical school should prioritize their MCAT exam performance. However, because this test involves a lot of pressure, stress, and studying, it may be quite simple for pupils to develop a few bad habits.
For example, when students are highly worried, they avoid practicing and fall behind in their studies.
In this essay, we will look at a few positive habits you may develop to help you pass the MCAT exam. This involves establishing a baseline before commencing your studies, taking as many practice examinations as feasible, and controlling your stress as well as possible.
Take as many full-length practice exams as you can

.
Past papers are available to all students preparing for the MCAT exam. If you want to get the desired result, you must first complete at least two practice examinations.
These examinations will offer you a general concept of how questions in the paper will be asked. Furthermore, they will help you to discover which questions are commonly asked and how you should answer them in order to gain the most points.
Determine Your Starting Point
When it comes to efficient and productive studying, you should always establish a baseline before you start. You will be able to track your progress and determine which areas of work require the greatest attention in this manner.
Completing a practice exam beforehand is a smart approach to determining your baseline. It is critical that you prepare before this test and do not depend just on what you learned in school.
Make a note of your results and the topics you were unable to answer. When you begin learning, you will be able to refer to this information.
Control Your Anxiety
As previously said, many students experience stress and anxiety during their studies. To avoid this, you should discover different ways to relax before each study session.
This may include going for a stroll, napping, or doing yoga. In other words, you should continue to devote time to activities that you like, as they will assist to lessen your stress levels.
Finally, consider the following:
Preparing for a long and important test might lead to a number of bad study habits. To avoid this, students should concentrate on developing effective study strategies. This involves establishing a baseline before beginning to study, taking multiple full-length examinations, and dealing with stress.