10 Professional Standards that Teachers Must Meet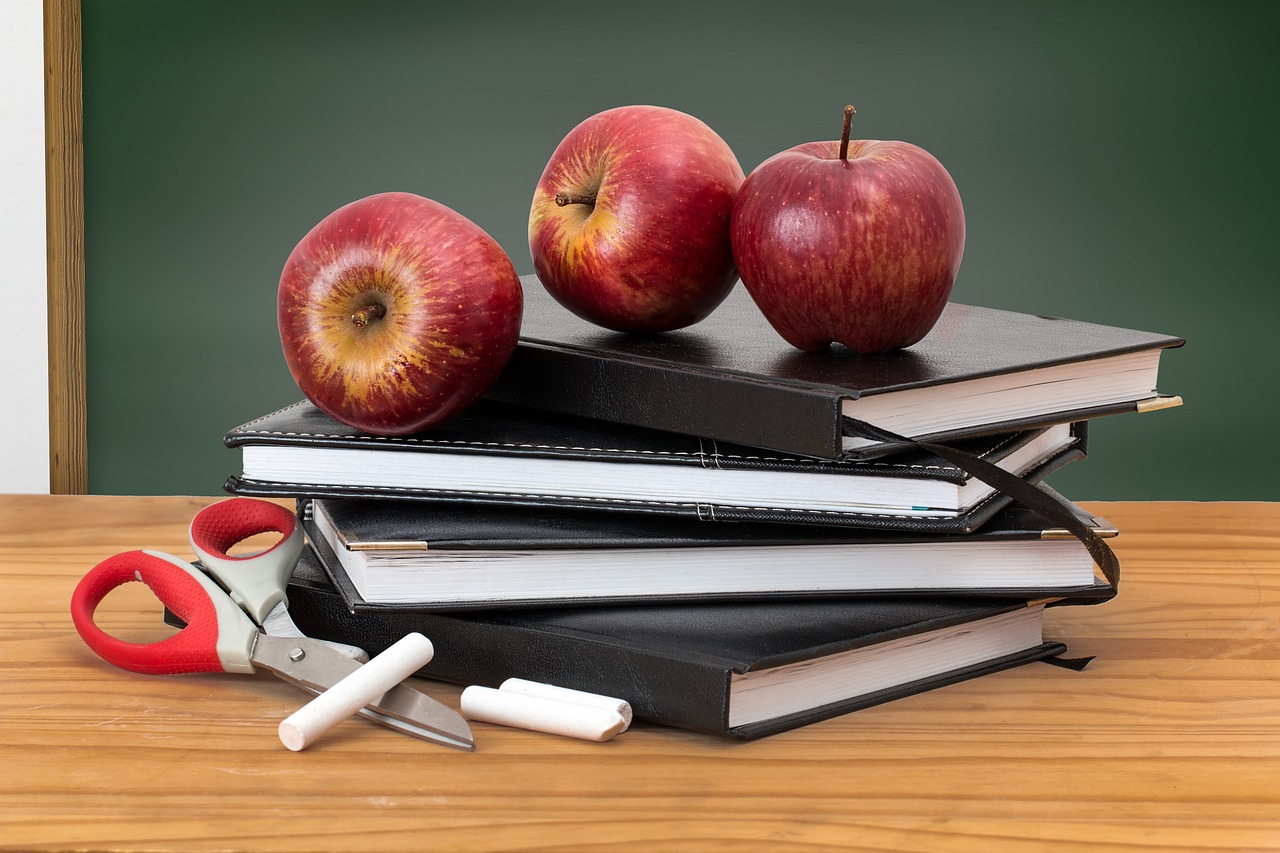 As educators, teachers have a vital role to play in shaping the future of their students. It is not only their job to impart knowledge and skills but also to inspire and nurture young minds. To achieve that, they must meet certain professional standards that ensure students receive high-quality education. Here are ten professional standards that every teacher must adhere to:
1. Knowledge of subject matter: Teachers are expected to have a strong understanding of the subject matter they teach. This ensures that students receive accurate, relevant, and up-to-date information.
2. Pedagogical knowledge: In addition to subject matter knowledge, teachers must be able to translate that knowledge into effective teaching practices. They must have a grasp of pedagogical strategies and techniques to engage and motivate their students.
3. Professionalism: Teachers must maintain high levels of professionalism in their work. This includes being punctual, dressing appropriately, and communicating effectively with students, colleagues, and administrators.
4. Classroom management: Managing a classroom of students can be a challenging task. Teachers are expected to be able to create a positive, safe, and inclusive learning environment that promotes academic and social growth.
5. Planning and assessment: Teachers are responsible for planning and delivering lessons that meet the needs of their students. They must also provide fair and objective assessments of student progress to inform instructional decision-making.
6. Differentiated instruction: Every student is different and has unique needs. Teachers must be able to differentiate instruction to meet the needs of all their students, including those with learning disabilities or language barriers.
7. Technology integration: Technology is an integral part of modern education. Teachers must be able to effectively integrate technology into their lessons to enhance student learning and improve instructional delivery.
8. Professional development: Teachers must commit to ongoing professional development to stay updated on the latest research, teaching strategies, technologies, and best practices.
9. Ethical behavior: Teachers must adhere to ethical standards in their interactions with students, colleagues, and the community. This includes maintaining confidentiality, avoiding conflicts of interest, and respecting cultural differences.
10. Leadership: Teachers are expected to be leaders in their classrooms, schools, and communities. They must be able to effectively communicate their vision, inspire others, and engage in collaborative decision-making.
In conclusion, being a teacher is a demanding and rewarding profession that requires a commitment to excellence. By meeting these ten professional standards, teachers can ensure that they provide high-quality education that empowers their students to succeed in the 21st century.