Understanding Three Classroom Management Strategies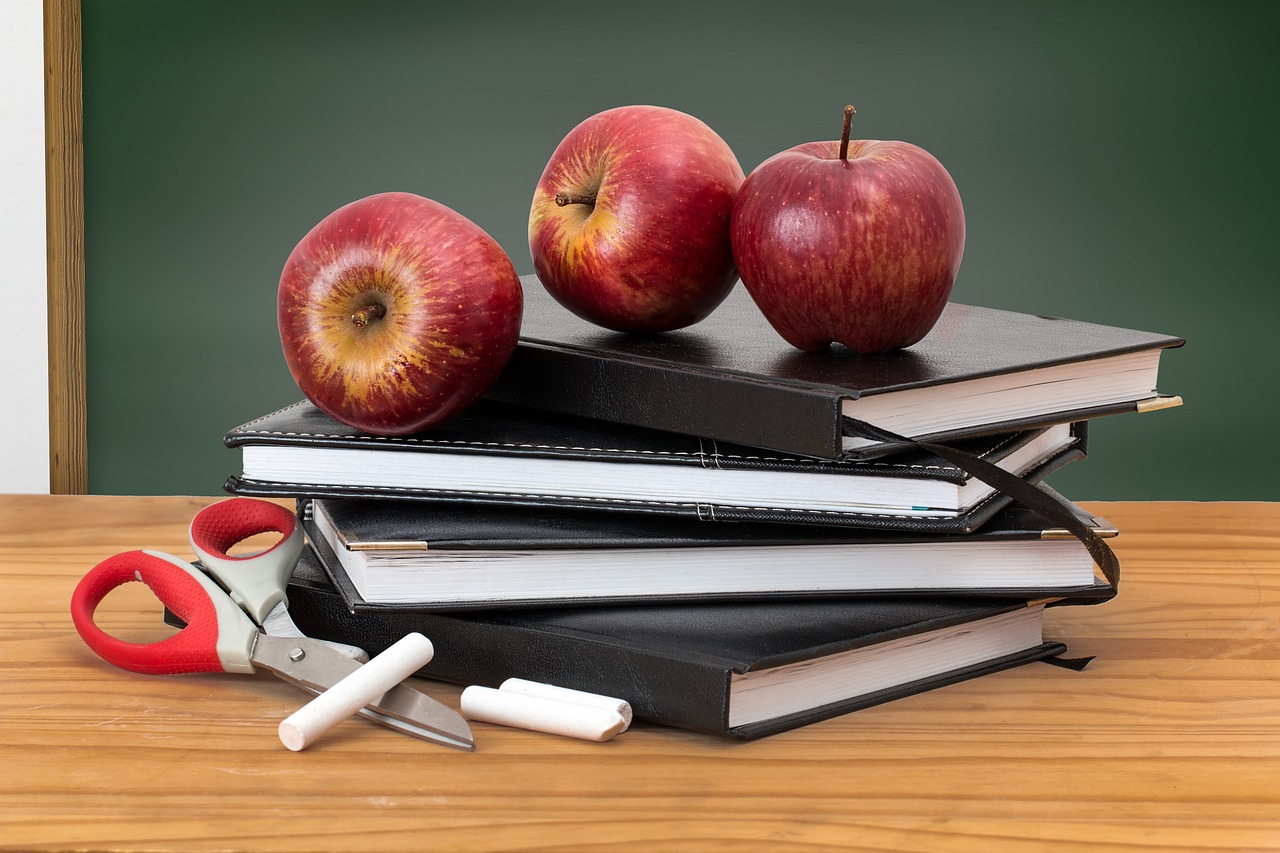 Classroom management strategies are the different techniques that educators use to manage their classrooms and ensure that students are engaged, motivated and on task. Good classroom management supports student learning and helps create a positive learning environment. In this article, we will discuss three classroom management strategies that every teacher should understand.
1. Positive Reinforcement
Positive reinforcement is a technique used by educators to reinforce positive behavior in students. This technique involves rewarding good behavior and ignoring negative behavior. Positive reinforcement can be as simple as verbal praise or a sticker. This type of reinforcement is an effective way to improve the behavior of students.
For example, if a student is constantly participating in class, a teacher might praise that student's behavior by saying, "I'm really impressed with your participation. Keep up the great work!" This will encourage the student to continue participating in class.
In addition to this, positive reinforcement can also be used to build relationships with students. It helps create a positive and supportive classroom environment that encourages students to thrive.
2. Redirection
Another classroom management strategy is redirection. This technique involves redirecting a student's attention to something else when they are exhibiting negative behavior. This can be done by changing the subject, asking a question or providing a task or activity that will keep the student engaged.
For example, if a student is talking loudly during class, a teacher may redirect their attention by saying, "Can you help me pass these worksheets out to the class?" This will keep the student engaged in a task and help them refocus their energy.
Redirection is an effective technique for teachers because it allows them to address negative behavior without disrupting the learning environment. It also helps students build a sense of responsibility and self-control.
3. Consistency
Consistency is another important classroom management strategy that teachers must practice in order to create an organized and effective learning environment. Consistency involves setting clear expectations and consequences for behavior and ensuring that they are consistently enforced.
For example, if a teacher has a rule that students should not use their phones during class, they need to consistently enforce that rule. This means that every time a student is caught using their phone, there should be a consequence. This will send a clear message to students that the rules are important and will be consistently enforced.
Consistency helps create a sense of order and structure in the classroom, which can lead to improved behavior and academic performance. It also helps students understand what is expected of them and how they are expected to behave.
In conclusion, understanding and implementing classroom management strategies is essential for any teacher. Positive reinforcement, redirection, and consistency are just a few of the many techniques that can help create a positive learning environment and improve student behavior. By using these strategies, teachers can create a classroom that is organized, supportive, and conducive to learning.