How Do I Check the Status of a Teaching Certificate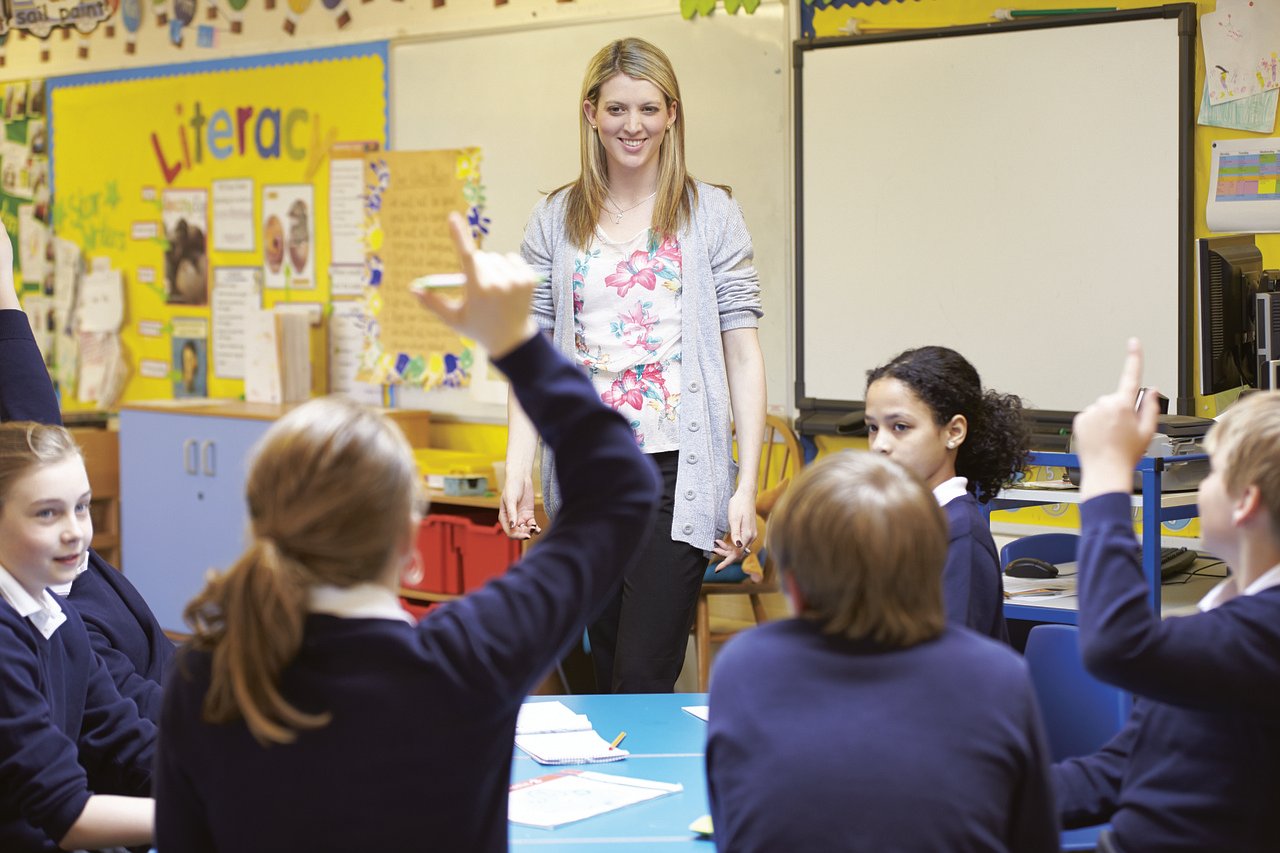 If you are a teacher or want to become one, you need to have a teaching certificate. A teaching certificate is a state-issued license that allows an individual to teach in a public school. Each state has its own set of requirements for obtaining and renewing a teaching certificate. However, there may be times when you need to check the status of your teaching certificate. Here's how to do it.
1. Check with the Department of Education in Your State
Every state has a Department of Education that oversees the certification process for teachers. You can contact your state's Department of Education to check the status of your teaching certificate. The department should be able to provide you with updated information on your status.
2. Check Online
Many states have digital databases that allow educators to check the status of their teaching certificates online. To access the database, you will need your Social Security number and your certificate number. If your state provides an online database, you can usually find it on the Department of Education's website.
3. Contact Your School District
Your school district may also be able to help you check the status of your teaching certificate. If you are currently employed by a school district, you can contact the human resources department or personnel office to obtain information about your certificate.
4. Email or Call Your State's Certification Office
If you are not able to find the information you need online or through your school district, you can contact your state's certification office. Many certification offices have email addresses and phone numbers that educators can use to obtain information about their status.
5. Keep Your Information Up-to-Date
To make sure that your teaching certificate status is always accurate and up-to-date, you should make sure that your contact information is correct. This includes your address, phone number, and email address. Anytime you change your contact information, you should notify the Department of Education and your school district.
In conclusion, checking the status of your teaching certificate is an important task that you should be proactive about. It's important to know the status of your certificate in case there have been any changes or updates. By following these steps, you should be able to easily check the status of your teaching certificate.