Prepping For the MCAT: Everything You Need to Know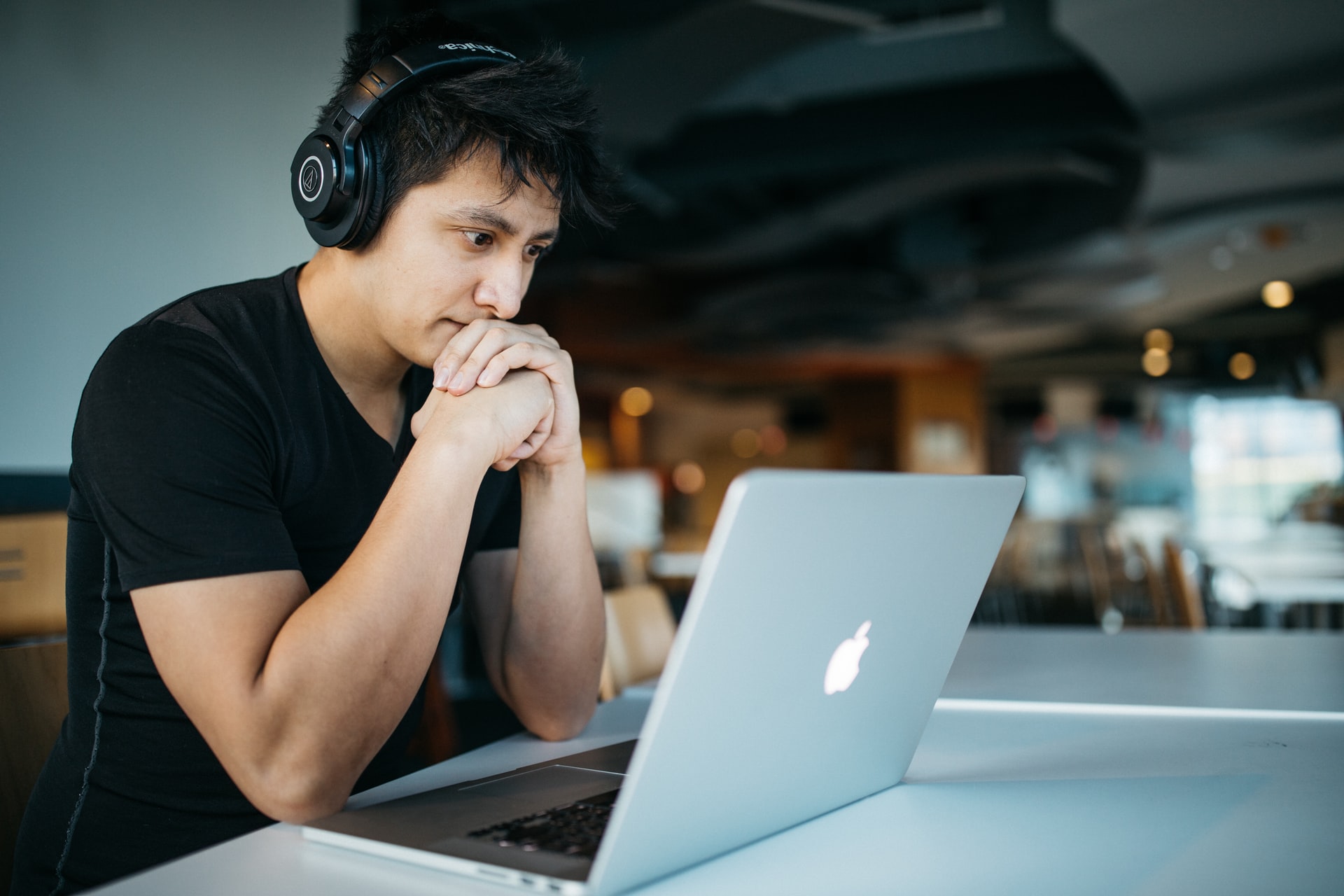 Doing well on the MCAT is critical if you want to become a doctor and attend medical school. This demanding exam lasts 6 hours and 15 minutes and is broken into four sections that assess your biology, chemistry, and critical thinking abilities.
A solid MCAT score will take months of preparation, and you will need a thorough study strategy to help you ace the MCAT.
Education methodology in General
Before you start planning your study routine, there are a few golden study guidelines you should keep in mind.
To begin, find the calmest location in the house for your study sessions. This location should also have a table for all of your books and stationery so that you can keep everything in one area.
Also, maintain a convenient supply of food and a water bottle at your study location to keep you energized throughout those extended study sessions.
The Ideal Study Procedure
A smart study plan will generally split your day into study sessions and relaxation intervals. In fact, incorporating some leisure time into your calendar is critical. If you try to study for hours at a time without taking breaks or doing anything pleasurable, you will be less effective.
You should also aim to integrate some physical activity into your free time. Exercise is beneficial to both the body and the mind. This will keep you feeling energized in between study sessions.
Here is an example of an optimal MCAT study schedule:
6:30 a.m. – 7:50 a.m.: Start your day with a delicious breakfast. You might also wish to get some exercise at this time.

8:00 a.m. – 11:30 a.m.: Review a few MCAT concepts.

11:30 a.m. – 1:30 p.m.: Practice a few questions or take at least one MCAT section.

1:30 p.m. to 4:00 p.m.: Lunch and Spare time.

4:00 p.m. – 5:00 p.m.: Go through the questions you answered earlier to make sure you didn't make any mistakes.

5:00 p.m. – 7:00 p.m.: More studying.

7:00 p.m. – 10:30 p.m.: Dinner and socializing with family and friends 

10:30 p.m.: Time for 8 hours of sleep!
Concentrate on Practice Exams
Practice, practice, and more practice are the keys to passing the MCAT. You should take as many practice examinations as you can. There are also numerous practice questions available online to assist you to prepare for the MCAT.
Finally, consider the following:
Preparing for the MCAT necessitates lengthy hours of intense preparation and attention since a strong score is required to be admitted to medical school.