How Edtech is Reshaping India's Education Landscape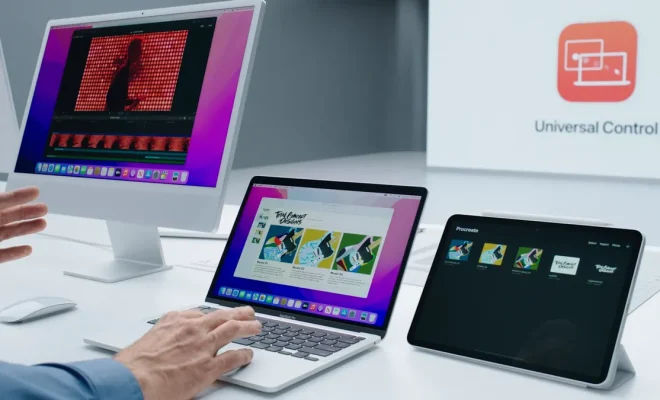 Edtech is rapidly transforming India's education sector, with online learning platforms, digital classrooms, and virtual reality tools becoming the norm. Here are some ways in which edtech is reshaping the education landscape in India:
1. Increased access to education: Edtech has made education more accessible than ever before, especially to those living in remote areas with limited access to traditional schools and universities. Online courses and digital platforms have allowed students to access quality education without geographic barriers.
2. Personalized learning: Edtech tools provide personalized learning experiences, catering to the individual needs and learning styles of each student. This helps to ensure that every student receives the support they need to achieve their academic goals.
3. Gamification of learning: Gamification of learning has made learning more engaging and fun, transforming the classroom into an interactive and immersive experience. This approach helps to keep students motivated and interested in learning.
4. Cost-effective solutions: Edtech has made education more affordable and cost-effective. With the rise of online courses, students can access quality education at a fraction of the cost of traditional brick-and-mortar institutions.
5. Improved communication and collaboration: Online platforms and digital tools have facilitated better communication and collaboration among students and teachers, making it easier to share ideas, resources, and feedback.
Overall, edtech is bringing about a revolution in India's education landscape, making quality education more accessible, affordable, and effective for students and educators alike.