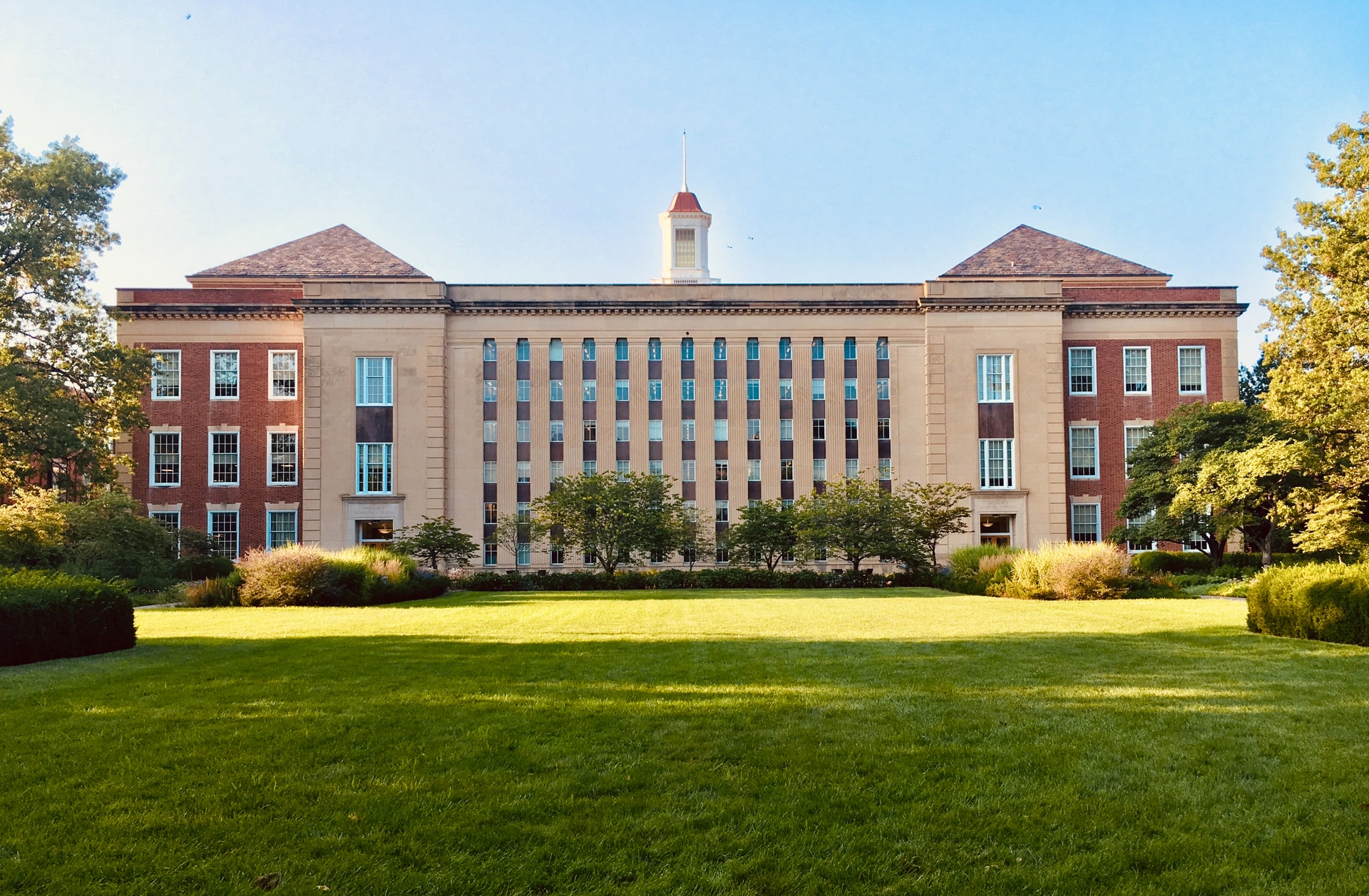 HBCU stands for Historically Black Colleges and Universities. These institutions of higher learning were established during segregation in the United States, with the primary purpose of providing educational access for African Americans. Today, HBCUs continue to offer unique educational opportunities to students from all backgrounds.
There are currently 107 HBCUs in the United States, located in 20 states, Washington D.C., and the U.S. Virgin Islands. These schools range in size from small liberal arts colleges to large universities with thousands of students. Some of the most well-known HBCUs include Howard University, Spelman College, and Morehouse College.
HBCUs offer a variety of degree programs at the undergraduate and graduate levels, including fields such as business, education, engineering, and medicine. Students at HBCUs benefit from a diverse community of peers and faculty, as well as specialized resources and services tailored to their unique experiences.
One of the hallmarks of HBCUs is their strong commitment to supporting student success. HBCUs have a long history of nurturing student growth and development, and many offer a variety of academic and social support services to help students succeed. This includes mentoring programs, tutoring services, and access to internships and other learning opportunities.
HBCUs also offer a rich and vibrant campus culture. Many have a strong tradition of student activism, and HBCU students are often highly engaged in social and political issues. HBCUs also offer a range of extracurricular activities, including student clubs, athletic teams, and cultural events.
Overall, HBCUs offer a unique and valuable educational experience for students of all backgrounds. These institutions continue to play an important role in the higher education landscape, providing high-quality education and opportunities for students from historically underrepresented groups. If you're considering an HBCU, make sure to explore your options and find the school that best fits your interests and goals.