Deion Sanders and the Future of HBCUs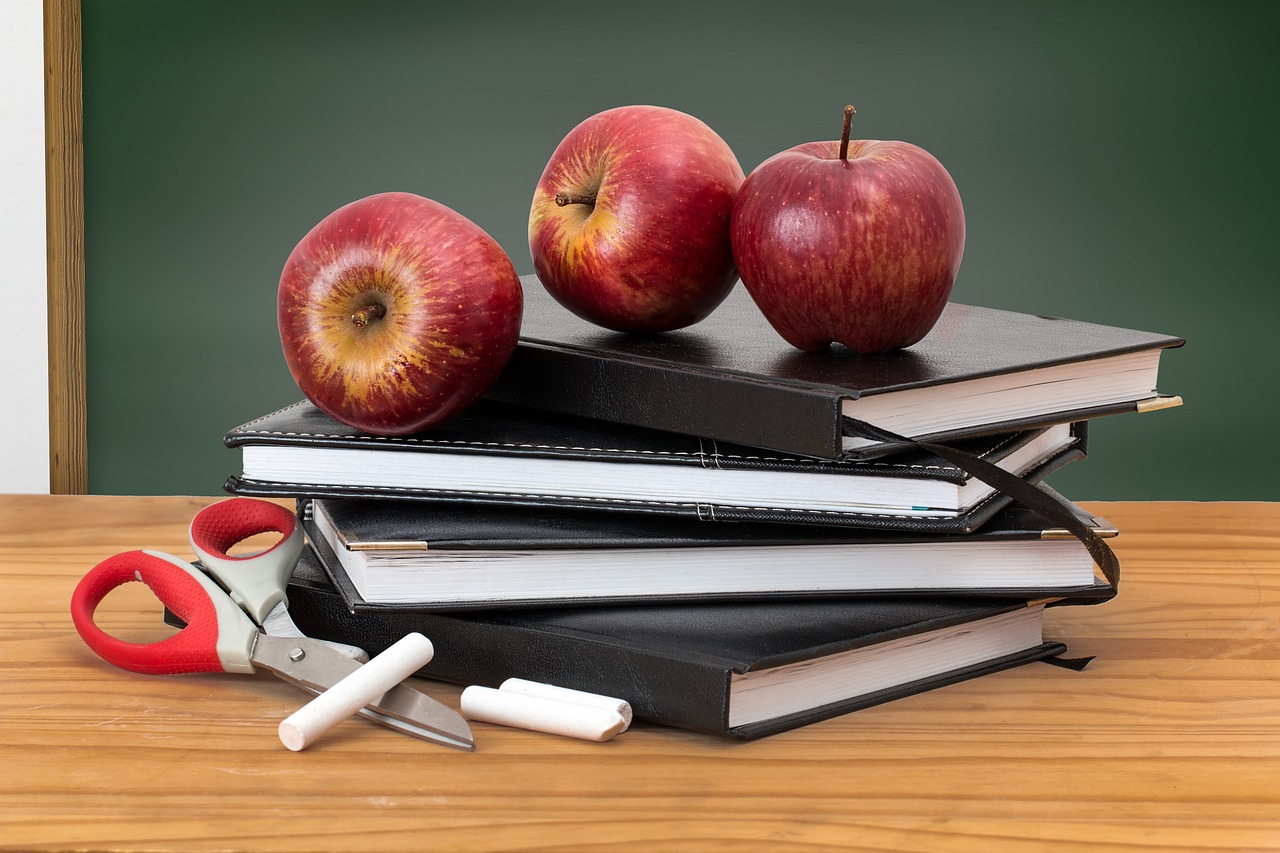 Hailed as one of the greatest athletes of all time, Deion Sanders recently made headlines with his decision to become the head football coach of Jackson State University, a historically black college and university (HBCU) in Mississippi. This move marked a new chapter in the history of HBCUs, which have long been overlooked and underfunded in the world of college sports.
Sanders, who played football and baseball at Florida State University and went on to become a two-sport professional athlete, has already made an impact in his short time at Jackson State. His energy and enthusiasm have revitalized the football program, bringing in top recruits and garnering national attention. However, Sanders' vision for Jackson State and HBCUs extends beyond the football field.
In a recent interview with ESPN, Sanders stated, "I believe that HBCUs can compete with the best of them. We just need the opportunity, the resources, and the exposure." This sentiment is shared by many who believe that HBCUs have the potential to produce top-tier athletes and excel in college sports, if given the same opportunities as larger, predominantly white institutions.
Historically, HBCUs have faced numerous challenges in college sports, including limited funding and resources, lack of exposure and media coverage, and a perception that they are inferior to larger institutions. This perception, however, is changing, with more and more athletes considering HBCUs as viable options for their college careers.
The recent high-profile commitments of top athletes to HBCUs, such as basketball phenom Mikey Williams and football star Makur Maker, have helped to put a spotlight on these institutions and their potential. Sanders' decision to coach at Jackson State has also garnered significant media attention and increased respect for HBCUs in the world of college sports.
Sanders' leadership at Jackson State could be a turning point for HBCUs, providing a model for other institutions to follow. His passion for the game, combined with his commitment to helping young athletes succeed both on and off the field, could make a lasting impact on the future of HBCUs and college sports as a whole.
As Sanders stated in his ESPN interview, "We don't have to beg and plead anymore. We don't have to settle. We can make this thing happen." With visionary leaders like Sanders at the helm, HBCUs have the potential to compete with the best of the best, providing opportunities for talented athletes and paving the way for a brighter future for these historic institutions.