Becoming A Learning Designer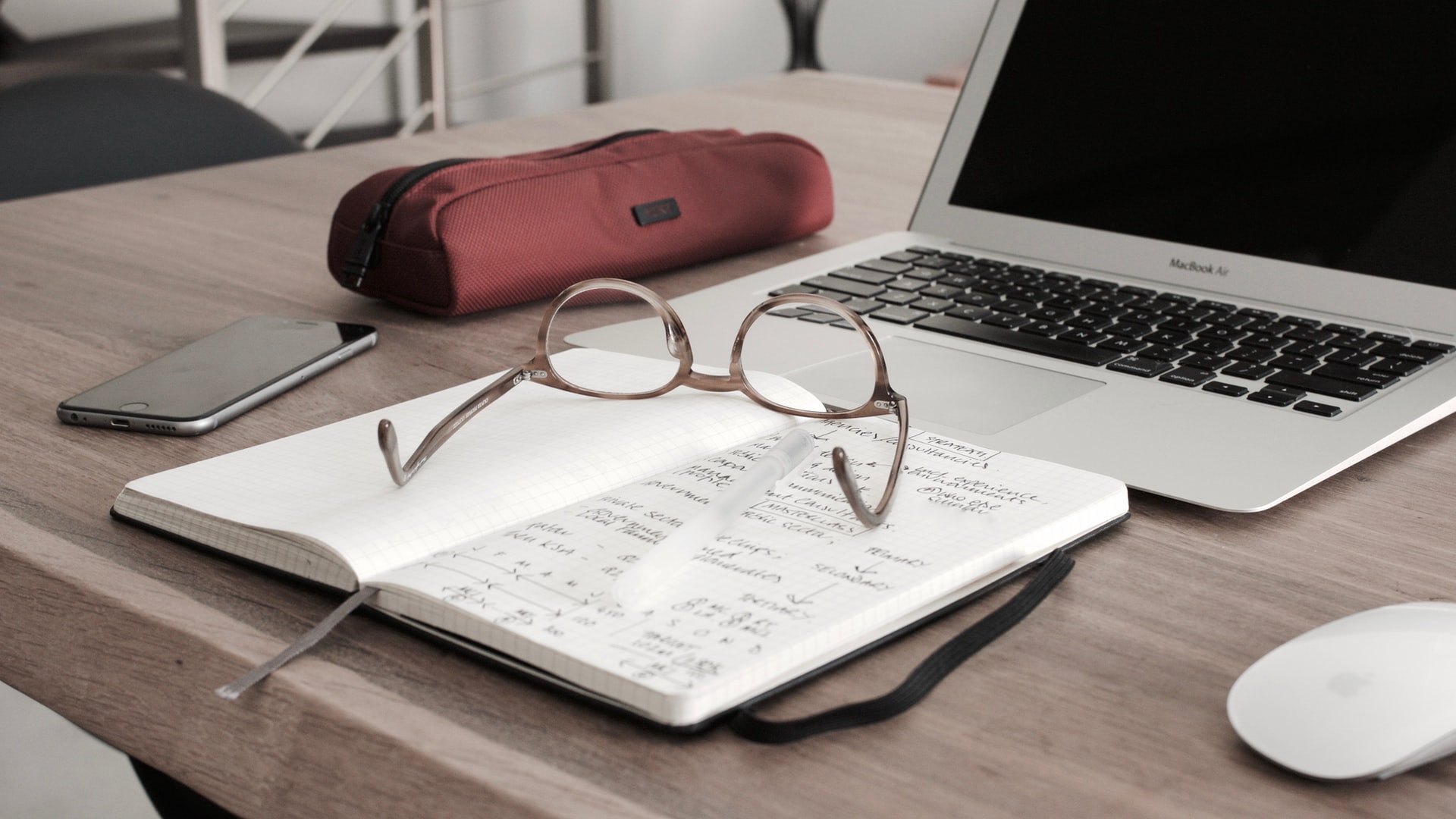 Learning designers are in charge of creating online courses and other learning experiences. They work with instructors to create engaging and effective learning materials, from course materials to online tutorials.
Becoming a learning designer is a demanding and rewarding career. To be successful, you need to have a strong design skillset, as well as knowledge of learning technologies and online course development.
To become a learning designer, you should have a degree in design, engineering, or a related field. You should also have experience designing and developing online courses or other learning experiences.
Once you have the requisite skills, you will need to learn how to design learning experiences that are engaging and effective. You will also need to know how to use learning technologies, such as course management systems (CMSs) and social media platforms.
If you are passionate about learning and designing engaging online experiences, becoming a learning designer is the perfect career for you.