An Insider's View into the Edtech Market for STEM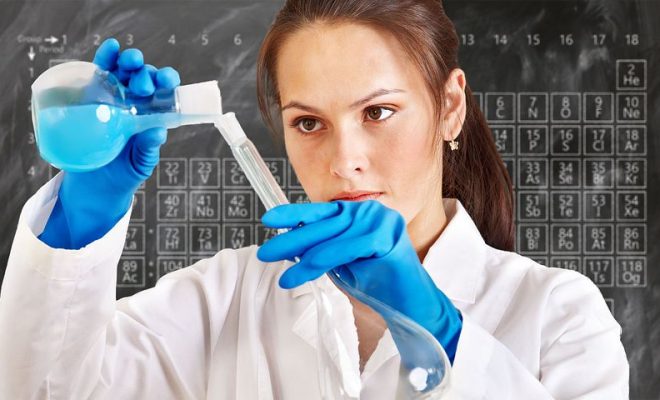 It probably comes as no surprise that the outlook for jobs in the STEM field is projected to grow considerably. The Bureau of Labor and Statistics is estimating that there will be approximately nine million positions by the year 2022. Our academic system must take this rapid growth into account so we can prepare students now. Teachers must find a way to engage students with STEM subjects, both in the classroom and in the real world. Edtech could present us with the perfect opportunity to do so.
What are early childhood, K-12, and higher education institution's most pressing needs?
 One of the primary needs for all educators is to find a way to interest students. The classroom has to become a place of playful exploration for all things STEM-related. Students could be more involved in some of these subject areas, but they have to see how they relate to the real world. In the classroom, teachers need to start offering engaging content that leads students to ask more questions. Educators can then use these questions as the foundation for more scientific exploration.
Another primary need for the early childhood and K-12 sectors would be more personalized learning. Teachers have large classrooms that make it difficult to see where each student is falling short of the academic standard. Adaptive learning experiences would help to support below-grade students and possibly encourage them toward STEM achievement.
How can edtech companies meet these needs?
Edtech companies can meet these needs by offering platforms with engaging content for students. They want to see a bright animation, instructional videos that are easily understood, and gamification. All of these factors can be extremely motivating for children in the early childhood and K-12 sectors.
Additionally, personalized or adaptive learning programs would be ideal for this scenario. It can be particularly true for math where many students fall behind quickly. This allows students to have their questions answered more privately and offers additional practice opportunities. For STEM success, math proficiency is essential.
What are the 3 major companies that operate in this space?
STEM apps and learning platforms have already made great headway when it comes to reaching students. The modern classroom will want to take note of these three major companies that are encouraging more growth in this area.
Matific: Matific strives to help students improve their math skills using hands-on mini-games and a modular learning system. The goal is for students to internalize the basic concepts and move on to more challenging activities. It is designed to help open the door to scientific thinking along with making math more interesting.
Mosa Mack: Mosa Mack gives upper-elementary and middle school students an opportunity to see more science experiments firsthand. They offer three-tiered lessons with animated mysteries complete with questions. A hands-on experience helps students to fully understand the point before being offered an engineering opportunity.
Knowre: When it comes to STEM, many students struggle with the math component. Knowre offers an adaptive learning experience that can help bolster a student's mathematical abilities. They offer supported practice time, fill in the gaps with a personalized review, and offer actionable data to educators.