Strategies To Defuse Cheating During Remote Instruction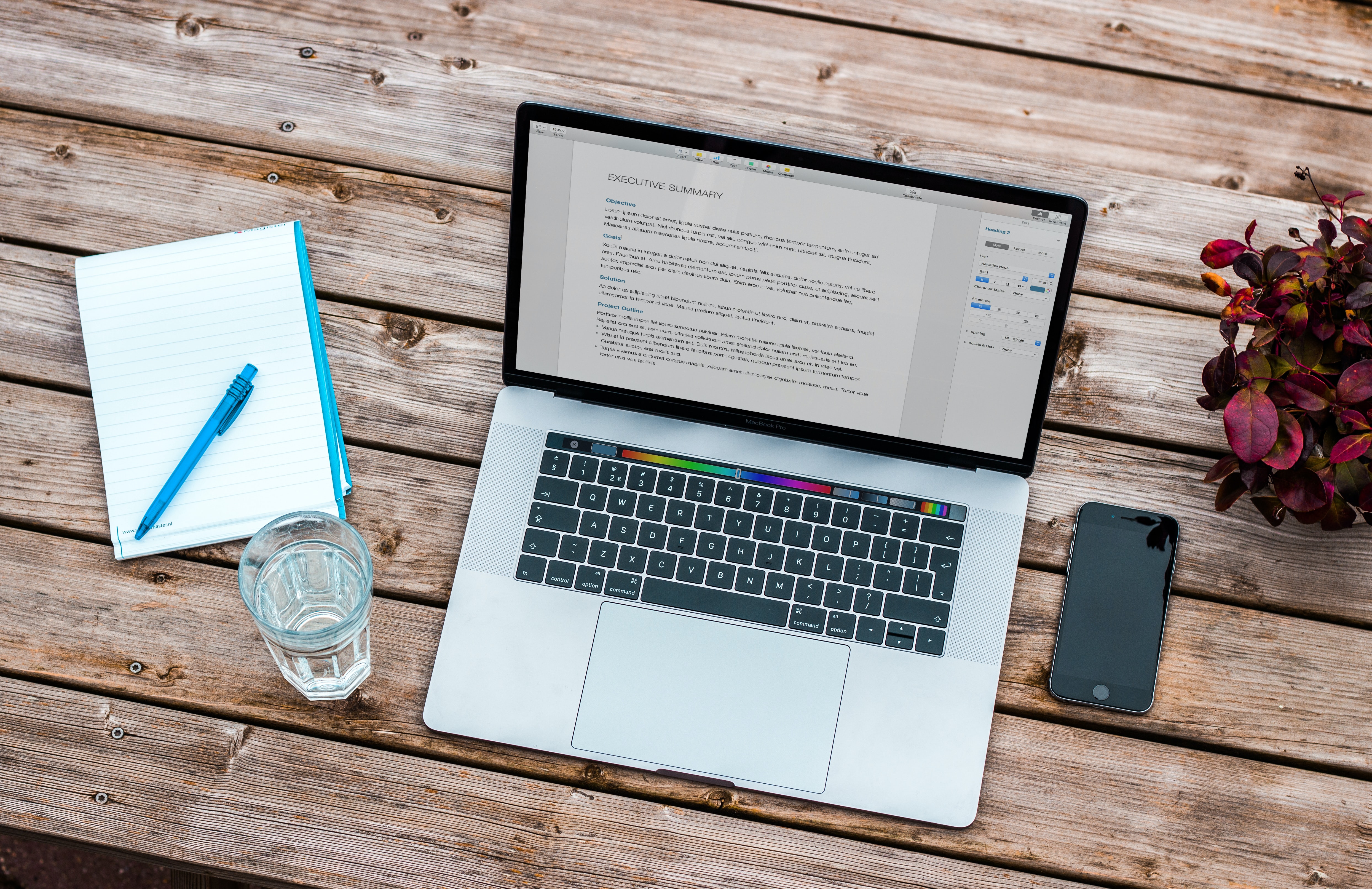 With remote teaching and examinations, the question arises whether students can be trusted to be honest about their assignments. There is a lot of information on the internet that may increase the temptation and opportunities to violate integrity.
A survey in 2020 found that more than 70% of students admitted to copying assignments from the internet. There are also other temptations, such as custom papers for sale online or services that will take their online classes.
How To Solve This Problem
It is not easy to stop all students from being dishonest with their exams, not even during normal circumstances in standard school settings. Some people believe that the best way to minimize cheating with remote training is to educate the students properly.
Some experts also believe that assessments and classes should not focus too much on performance but more on mastery of the subject. This seems like an excellent strategy, but it will take a lot of time to prepare for this class type.
Teachers should be flexible and always on the lookout for more effective teaching approaches as new teaching strategies become available. A lot will also depend on how students approach these new education methods and prove their own academic integrity.
Preventative Aids
There are many preventative measures you can take in the form of commercially available software. Let's take a closer look at these digital tools that will help educational institutions prevent or reduce cheating chances.
LockDown Browser
This is a digital tool that helps prevent cheating while an online exam is in progress. LockDown Browser will lock down the environment and change the student's computer into a full-screen view that cannot be minimized.
There is a list of other great features included with the tool that will help reduce students' chances to cheat.
Some browser menu functions are disabled, except for the back, forward, refresh, and stop.
It also prevents access to all other local virtual machines and screen-sharing applications, as well as remote desktops.
All printing and screen capture functions are disabled.
No assessment can be exited until it is submitted for grading.
LockDown Browser can not be accessed with another browser.
Turnitin
This is another type of digital tool that will help look for any form of plagiarism during assessments and exams. Turnitin consists of various tools that will help the student and the institution provide authentic and original work.
It also provides feedback to students to help them save time and enhance their academic skills at all education levels. This digital tool is part of the wide range of great software that will help improve higher education in the future.
Concluding Thoughts
Future remote education will depend a lot on how teachers prepare lessons and how adaptive both learners and teachers are. Educational institutions will have to create a new set of ethical codes for standards and expectations to adapt to this new learning approach.