Sometimes the Best Tech is No Tech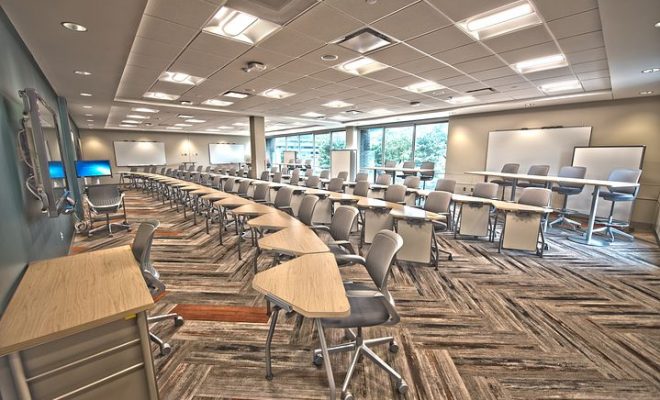 The story is told that, in the early days of space exploration, NASA spent millions to develop a pen that could write in zero gravity. Until they achieved this impressive feat, they used a simple pencil. That story might or might not be apocryphal, but it illustrates an important point: sometimes the best tech for the job is no tech.
Avoiding the Allure of Free Tech
Most educational stakeholders are old enough to remember the days when every single software program and platform that they used had to be purchased at top dollar. In light of this memory, free apps and websites can seem like an unimaginable resource. And they can be. But they aren't always. After all, the resource itself might be free, but every resource requires professional development time, instructional time, and an opportunity cost, not to mention time spent choosing, implementing, and evaluating the resource. This means that the price tag is still quite high, even if the resource itself is free.
This price tag—even for free edtech—means that if instructional needs are currently being met, there is no need to change things for that area in the face of the anticipated costs.
The Soft Skills
The movement for 21st-century skills has emphasized the very real need to develop soft skills—such as leadership, flexibility, and collaboration—in students. It isn't clear that any edtech will actually help students develop these skills. In fact, it seems that the absence of edtech may be a requirement to develop some of them.
The Humanities
Its become popular in the age of a focus on STEM to downplay the liberal arts, but the fact remains that a study of the humanities can not only help students prepare for what employers are really looking for, but it can also help them be well-rounded, civically-minded citizens. While there are some tech tools for the study of the humanities, they often tend to be superficial. Sometimes, the best approach to learning about the humanities is a group discussion, a debate, or a lecture. And no edtech is required.
The Real World
The term "nature deficit" is used to describe the experience of those who do not spend enough time outside, and the benefits of time spent in nature are immense, especially for children. Of course, edtech and nature tend to compete with each other.
Obviously, students need to develop technical skills, and edtech can even help them master non-technical material. But this doesn't mean that there are not benefits to the tech-free aspects of education.