How to Use Emotional Design to Improve Your App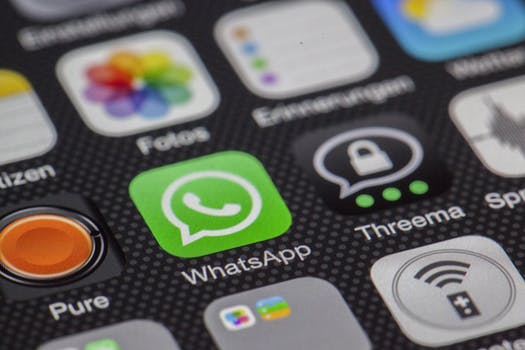 Emotional design creates a connection between users and apps.
Using emotional design to improve an app requires that the app should be functional, reliable, usable, and pleasurable. These four descriptors are similar to the needs Maslow identified in his hierarchical pyramid. At the base are the physiological needs (functional), then comes safety (reliable), love and belonging (usable), and at the top sits esteem and self-actualization (pleasurable).
Most people who have downloaded apps for business or leisure use develop a personal perception of the app based on the emotions they elicit. The best emotional designs bring out visceral, behavioral, and reflective responses, and they create a positive user experience when based on Robert Plitchik's emotional theory, which includes these four out of eight primary emotions: anticipation, joy, surprise, and trust. The other emotions are anger, disgust, fear, and sadness.
Visceral
Visceral emotions appear as the result of sensory engagement. They are our first reaction to stimuli. Humans are wired to embrace what is pleasurable and avoid that which is unpleasant, bitter, abrasive or ear-splitting. App designers may be tempted to focus exclusively on functionality, but sensory appeal is critical for app success.
You can achieve that pleasantness by incorporating a pleasing tone for reminders, bright colors for visual appeal, and icons like task badges for success in mastering app use.
Behavioral
Apps should encourage users to engage with the program again and again.
Intuitive design drives positive behavior. Avoid creating complex pathways or making the user take unnecessary and lengthy steps in engaging with the app. Users become frustrated when they can't figure out how an app works. User favor well-designed apps that are easy to figure out.
Reward users for their active engagement with your app, whether it's daily log-in recognition or certification of mastered levels.
Reflective
One way to elicit reflective emotions in an app is to make use of emojis and upvotes. By encouraging users to evaluate actions and identify emotions, you're asking them to be intentionally reflective.
As a reward for user reflection, your app can notify users that they are part of a specific percentage of users who feel the same way. Facebook does this with their reflection emojis for showing likes, loves, sadness and more.
With each type of emotion, look for ways to include:
Music – inspire the emotion you want
Surprise – incorporate unexpected responses
Authentic humor – be funny where possible
Fun – work is already serious; be playful
Human-like responses — connect with people
Aesthetics – make it look good
The proven research behind emotional design can help you improve your app. All you have to do is incorporate these techniques to connect with your users on a visceral, behavioral, and reflective level.