How to Start an Edtech Company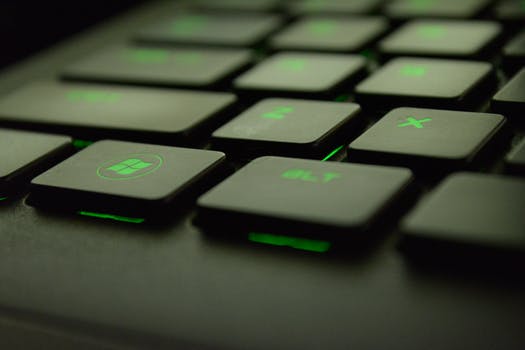 Edtech is exploding. According to one global report, "Education technology is becoming a global phenomenon, and as distribution and platforms scale internationally, the market is projected to grow at 17.0% per annum, to $252bn by 2020." Therefore, those that are tech-savvy are quickly seizing the opportunities to jump in while the market is hot.
Unfortunately, too many people go into edtech for the wrong reasons. They want to make money quickly by inventing an app or product overnight. This dream is not at all how it works. Aside from needing a true passion for education, edtech entrepreneurs should also plan to spend quite a bit of time, energy, and money to get their new Edtech company started.
Identify a Problem and Solve It
First, as with any startup, you must start with a problem. When it comes to edtech, you must identify a problem and then a way to solve it. As the market is saturated, you will need to be sure that the problem you find is really a problem. Plus, you must be sure your product solves it in a way that other edtech products do not.
Know Your Market
Next, it is imperative that you know your market. Just because it is called educational technology does not mean someone that is tech-savvy knows how to create a quality product that works in the realm of education. Instead, you must spend time researching the market (this is the teachers and students who will be using the product). Additionally, this means attending teaching conferences and Edtech conferences, as well as hosting focus groups.
Work with an Excellent Team
Starting an edtech company is hard work, and it takes more than one person. You need to work with people that you trust, as well as people with the skills you need to bring your product to life. Plus, investors will take notice of edtech companies that are composed of dynamic teams.
Develop a Business Model and Set Clear Goals
If you want to be taken seriously in the edtech space, you need to be serious. You should be setting clear short-term and long-term goals for your company, as well as developing a solid business model. You need to invest your time in researching and planning the business model. Know the market, know your product, and know the cost.
Show Your Product Works
If you want to sell your product, you have to show it works. As Entrepreneur explains, "Talking to an investor about why your product will work is redundant; they want to see it work." In other words, you will have to find product testers and people to pilot the product; and, then, produce the evidence.
Finally, edtech companies will not make it without investors. You must find people willing to invest in your company and give you the financial support you need upfront. And, that is not possible unless you follow the steps above.