Nurturing Innovators in the Classroom and Beyond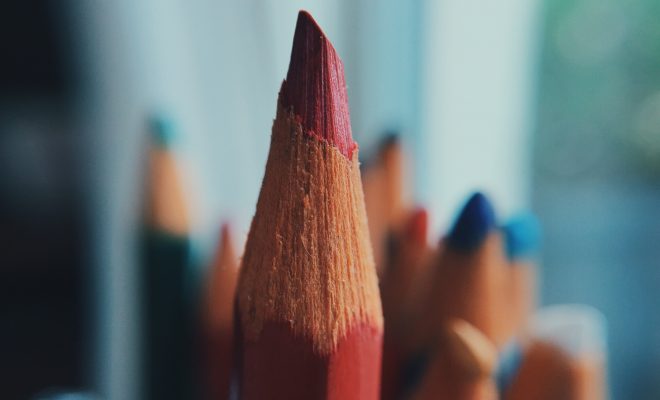 Students who can innovate will not only have a leg up on the competition for college and careers, but they will also be in a position to benefit society through their ingenuity. The task for educators is to nurture innovation in the classroom—and beyond.
The basic principle for nurturing innovation is simple: teach students not just "how" but also "why." For example, a student who memorizes the procedure for dividing fractions knows the "how" and will probably pass a test, but if the student does not know the "why" they are unlikely to develop the ability to think mathematically and to be innovators themselves. In all disciplines and for all ages, teachers need to be sure that students learn the "why" as well as the "how."
One way to do this is by adopting elements of the maker movement in the classroom. For the uninitiated, the maker movement is an effort to provide students with the tools they need to physically create objects of their design and for their purposes. Many schools from elementary through the university level have created maker spaces so that their students will have a dedicated space, with all of the required materials and tools, to exercise their creativity and practice innovating.
These maker projects can be low tech (think: cardboard and tape), but they usually have high tech elements as well, such as circuits. The best-equipped labs will have 3D printers and ample tech and construction tools. A variety of traditional educational objectives can be accomplished in maker spaces, and websites such as Instructables have a nearly infinite variety of project ideas to help teachers and students get started. Maker spaces allow students to innovate and create, and so they are ideal for helping teachers nurture innovation in the classroom.
Another way to nurture innovation is to give students opportunities to learn how to code. Fortunately, there are many programs designed to teach coding that are available for free. For too long, topics that were perceived as difficult or purely scientific have been viewed as anathema to creativity, but coding is the language that will allow students to innovate and express their creativity in the digital sphere. Not only will they learn essential career skills, but they will have the ability to make their ideas a reality, whether their inspiration is practical, social, or otherwise.
While it may be easier for teachers to organize maker spaces and coding opportunities, parents and other stakeholders can ensure that these experiences extend beyond the school day by creating other maker spaces and encouraging students to learn to code on their own time.