Use Instagram in the Classroom Like a Boss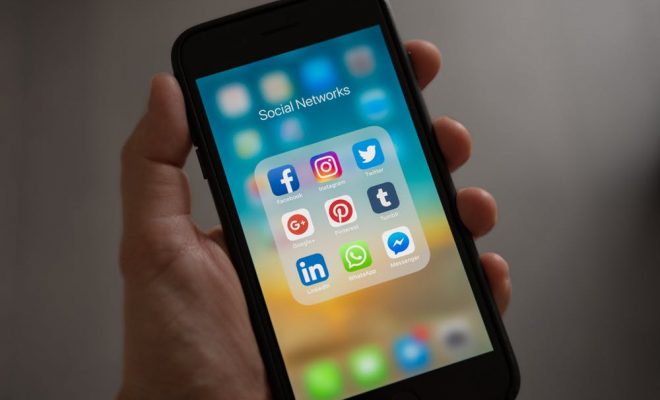 Visuals like photographs and videos are powerful tools for communication. It's no wonder that more than one-third of all adults use Instagram as their preferred social network. The compelling visuals in Instagram tell stories that attract users and keep them engrossed in what's happening.
Teachers have discovered that Instagram is just as useful and engaging in the classroom for students and their parents. An Instagram classroom account provides a platform for ideas, showcasing student work, and supporting students while they're doing their homework. If you haven't already established your classroom identity on Instagram, it's time to get started.
Beginners
If you're new to Instagram, signing up is simple and free. You'll need a username that clearly identifies who you are and what you're about, a profile photo of yourself, your bio, and, preferably, the link to your class website. Instagram will show you how to link your account back to Facebook (the parent company) so that your friends and followers can find you on the new platform.
Once you're set up, begin posting those pictures and videos for your class. Just remember to follow your' school's technology use guidelines.
Experienced Instagram users
Once you feel comfortable using Instagram, it's time to funnel your content. The process isn't too different from sorting student homework by folders or bins, but this time, you'll use technology. Effective hashtags drive content to the right audience, whether it's #mslanes3rdperiod or the #afterschoolguitar&waffelclub you sponsor. The hashtag sorts your posts to the correct digital file.
Use education hashtags to stay on top of trends and influence followers in the field.
Experienced Instagram users can also schedule the appearance of their content. If you're finishing up after a long week, you can schedule all of your posts to appear over the weekend when you're spending time with family and friends. Let your students know that the solution to #47 will be available at 7:00 p.m., or that you'll announce the cast members of the school play on Saturday.
Experts seeking optimization
If you want to showcase student projects in a gorgeous gallery format, this technique is for you. Multi-post Instagram pictures make stunning visuals, and they can be a great way to display student work. The grid templates are viewer-friendly, and the formatting will make you look like the professional you are. You can also split images and place them in a panoramic format.
Are you only uploading photos on Instagram? You can also download your photos from this social networking site. Best of all, you can download all of your data in a single action instead of one at a time. Look in your Instagram profile, click on Edit Profile, Privacy and Security, and then in Account Privacy, look for Data Download. Click on Request Download. Follow the prompts from there.
Using social media in the classroom engages students in ways that other mediums cannot. There are dozens of uses for it in your class.