Use Google Calendar Like a Boss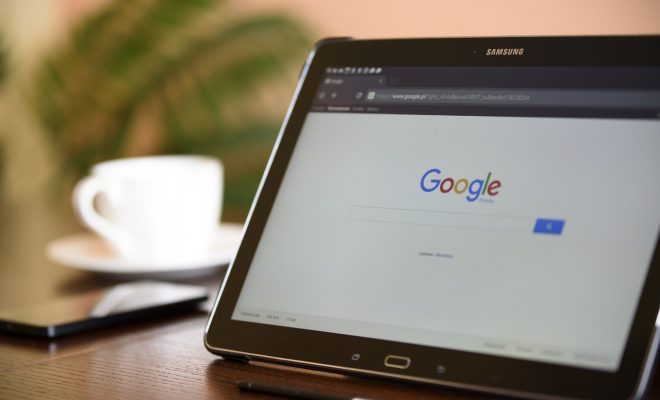 There's always a concern about over-reliance on edtech, but the real question should be, "Are you maximizing what you already have?"
The best technology is smart, transformative, and personalized. These three adjectives describe the features in Google Calendar. If you're not already using these, you'll want to try some of them to see what works best for you.
Drag and drop
There is perhaps no greater feature than a drag and drop option. It's quick. It's visual. And it's done. Drag and drop is no different than finding something out of place in your house, your classroom, or on your desk. You pick it up and put it where it needs to go.
Know the shortcuts
Who doesn't like a useful shortcut? They can save an immense amount of time. To turn on the shortcuts, find Settings in Google Calendar. Say Yes to Enable Keyboard Shortcuts. Save your changes, and you're ready to go. In no time, you'll be using "j" to change your calendar view, "r" to refresh, and "S" to return to settings. You can also change the calendar views from days to weeks or months by typing "d," "w," or "m," respectively.
Remember that these shortcuts apply only to Google Calendar. They won't work in other applications.
Use the virtual assistant
Of course, you're busy, and you have little time to check in with your calendar. What if, however, your calendar could check in with you? Google has a daily agenda feature that emails you all of your agenda items for the day. To find your assistant, click on Settings, then the calendar you want notifications about. Go to General Notifications, Daily Agenda, and click on Email.
Connect your Google Calendar
If you're having a hard time keeping up with several schedules, it's time to create, connect, and share the important events in your life and of those who matter most to you. You can create more than one Google Calendar. Keep your work life, home life, and projects on separate sub-calendars. To do this, go to Add a Calendar and click on New Calendar. Name the calendar, and you'll be able to treat it like all you others. You can set alerts, change the settings, and share it with others.
The Google Calendar sharing link is in Settings. Find Access Permissions, Shareable Link, and then copy-paste the URL to send to other recipients. You can also embed your calendar on your personal website.
Customize your calendars
While it's critical that you stay abreast of the holidays you want to celebrate, you don't have to identify them in every Google Calendar you've set up. Google offers overlays that will do the work for you. While you're in Add Calendars, go to Browse Calendars of Interest. Choose from various religious holiday calendars, sports, and more.
There are more features in Google Calendar, but these few will get you started. Technology ought to transform the way we work and collaborate with others. With a new year ahead of you, take charge and start using Google Calendar like a boss!