Get the Most Out of Gmail with These 9 Tips and Tricks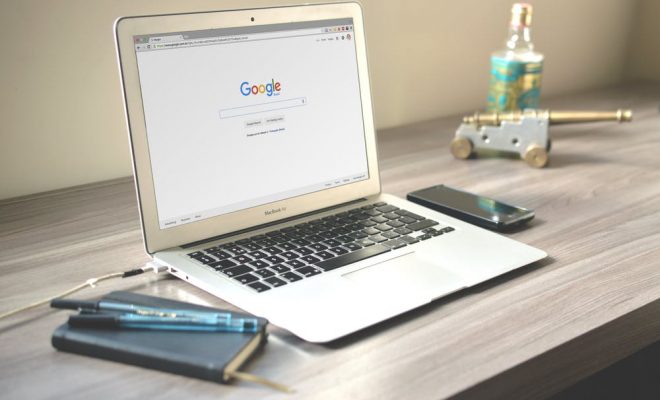 You know about the benefits of using Google Classroom. The collaborative, free service allows you to store materials, send announcements, and create multiple-choice tests and grade them instantly, to name a few features. Using Google Sheets makes your documents look more professional, and Google Slides allows you to create impressive presentations.
With so much that's available in Google Classroom, users sometimes forget about how robust one of the first Google services, Gmail, is. Google mail offers a surprising amount of features you might not be aware of.
Here are the tips and tricks to help you ramp up your Gmail mail skills:
The dots don't matter
Have many times have you written out your Gmail address, carefully placing each dot between your first and last name? Gmail doesn't care about the dots at all. It reads your email address as a continuous line of text. Inserts dots into your email address when you sign up for subscriptions to see who is selling your address to others.
Filter your subscriptions with a plus
Although the dots don't matter, the plus sign (+) does. Add + yourdesignatedkeyword to filter out your email as they come into your message box.
Gmail is loaded with emojis you can insert into the text while you're typing.
You know those annoying follow up messages you get when everyone on the CC list responds to the original email with one or two words? You can silence those alerts by muting the original message. Then check for responses when you have the time instead of at every alert.
Use canned responses when possible
Have you noticed that Gmail tries to predict what you want to say in response to your incoming email? Take advantage of canned responses by clicking on the suggested phrase. You'll be amazed at how much time you can save.
Schedule your outgoing mail
No one wants to be that person – the one who sends out emails at 3:30 in the morning when they can't sleep. Now you don't have to be. Schedule your messages, so they arrive when you want them to. Instead of clicking send when you finish typing, click schedule, and follow the prompts.
Once you back up your data, it's time to delete what you don't need.
Gmail gives you 15MB of storage for free. If you regularly delete old messages, pictures , and attachments (or download your data), you'll never run out of storage space.
If you're still looking for Gmail tips and tricks, you can right-click your mouse over an email. The display window will offer a list of new features to try.
Google software engineers are constantly updating Gmail to provide you with features that will streamline your email. Just as Google is taking over the classroom to make collaboration more efficient and less time-consuming, it's time you take over your Gmail account for the same reasons.
What Gmail tips and tricks are you using?