From No to Go: Developing Your First Edtech MVP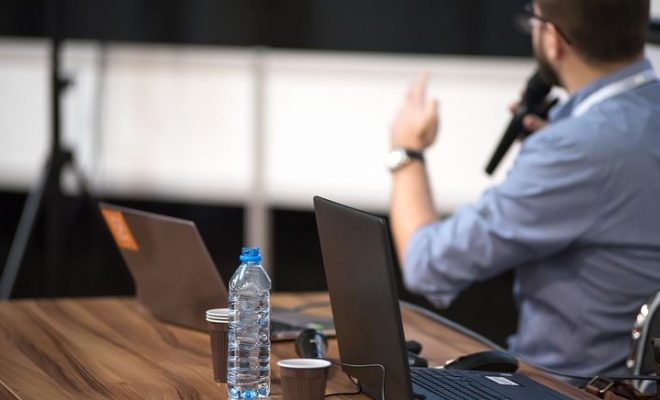 Ready for and wanting change, education needs you.
If you decide to become an edtech entrepreneur for the fame and fortune it might bring you, you're in the wrong business. The most successful ad tech entrepreneurs are innovators who genuinely want to solve an existing problem in education. They have a laser-like focus in bringing their visions to life. Many tech CEOs have asked themselves the question, "What if my solution didn't exist? Would the world be the same without it?"
That is you can answer with a resounding yes are the entrepreneurs who, Like you, are ready to make the difference in the lives of learners.
All you have to do is launch your minimum viable product (MVP) as quickly as you can. Here are the three simple steps that'll take you there.
Stick to the basics
Develop your Minimum Viable Product (MVP). This is the streamlined version of what you hope to deliver. Many startup entrepreneurs think that the MVP is a rendering or model, but no. It's the real deal, but without all the bells and whistles.
The first iteration of your product is just about the basics. All the features you want to add can be developed later, once your innovation has a following. The goal in planning and producing your MVP is to get it in the hands of consumers as quickly as possible.
To do this, create a map illustrating the product's features, the solution it brings to education, and how your vision drives it. Above all, stay lean. Design, write, test, and market. Stay focused on those four initiatives.
Keep it affordable
A well-designed MVP will reduce the time you spend in development, and that can save you a considerable amount of money. Here's why:
· First, you have no time for additional features. As wonderful as it would be to have a product that can do everything, it's just not feasible – or necessary. You'd have to spend years designing, writing code, and beta testing. Each day that your MVP is not on the market is a day you lose money.
· Second, adding extra features can be a waste of time and effort. What you love in an app or device may not be what your consumer wants. Why waste time guessing when your consumers can tell you what they want?
Your MVP is the most economical way to get your edtech startup off the ground. Avoid the temptation to add frills until it's financially feasible.
Pilot your product
Now that you're ready to get your MVP out there, it's time to test it in real situations.
Product piloting creates a win-win for your consumers and you. They provide feedback and you adjust the MVP features accordingly. To reward them, you might consider giving them a discount after the pilot period when they purchase your product. Hopefully, you've also collected enough data regarding product effectiveness to build a large fan base.
That base will attract venture capitalists and other investors who can help you take your MVP to the product you always knew it could be – and the one that education wants.